ART
African Ancestral AI
Audio fiction and NFTs to promote global peace. Culture, history, and language make us who we are. To build a more resilient and peaceful society, cultural pluralism is essential.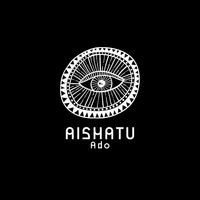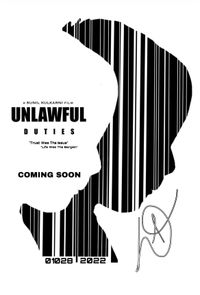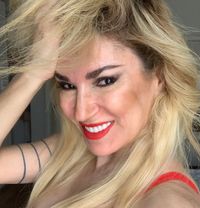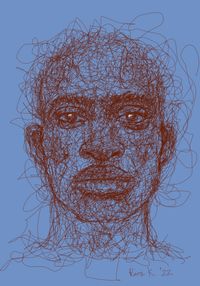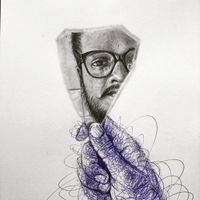 All projects
ART
African Ancestral AI
Audio fiction and NFTs to promote global peace. Culture, history, and language make us who we are. To build a more resilient and peaceful society, cultural pluralism is essential.

OTHER
X-Ray Photography
X-Ray Photography is "A moment for all Eternity"

ART
NFT Mastermind Club VA & Writer
Hawa Cat Collaboration

FILM & VIDEO
UNLAWFUL DUTIES FEATURE FILM NFT PROJECT
FUNDING FILMS THE DECENTRALIZED WAY!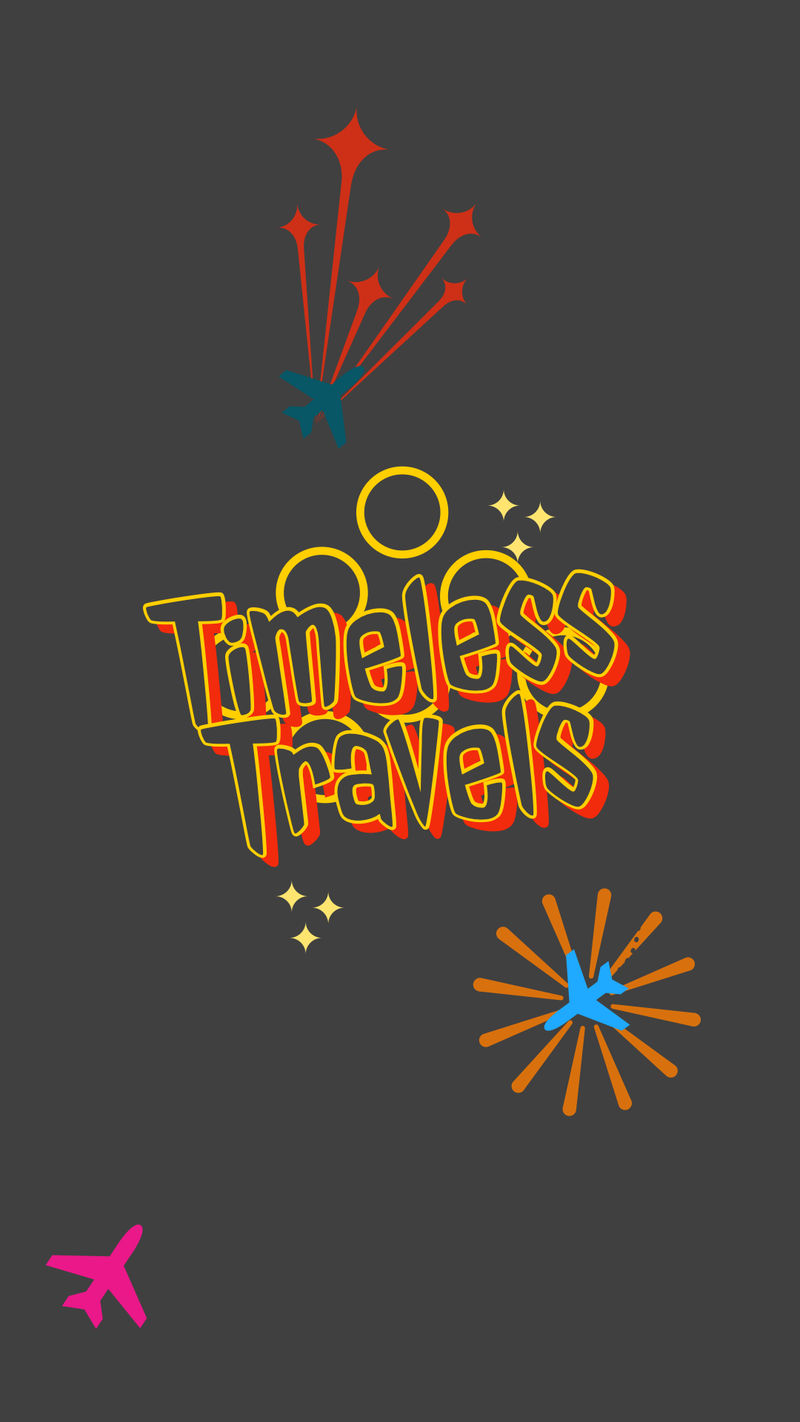 FILM & VIDEO
Timeless Travel
"This is about Impact. Big ideas realized and imagination activated. A place where new ideas are generated; It's a flow state of mind."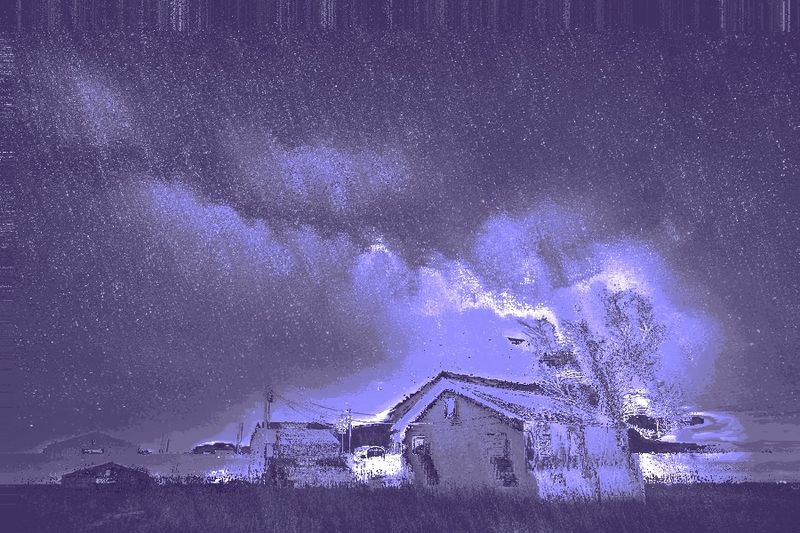 ART
Fantasy Doodles Animated
Trippy Places animated
ART
Lines of thought
Trippy Places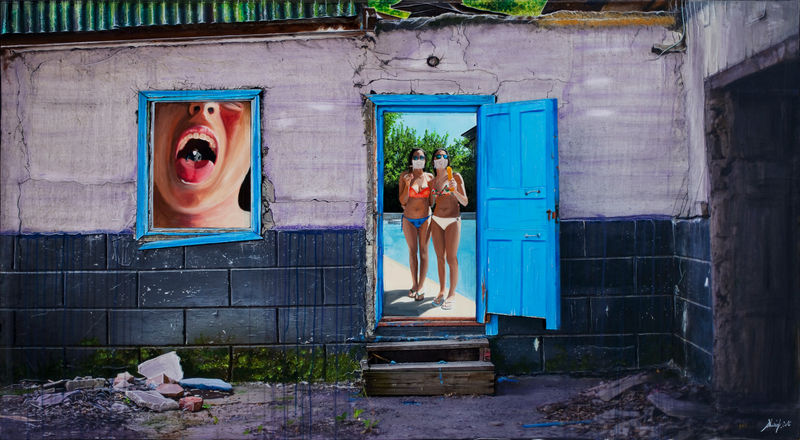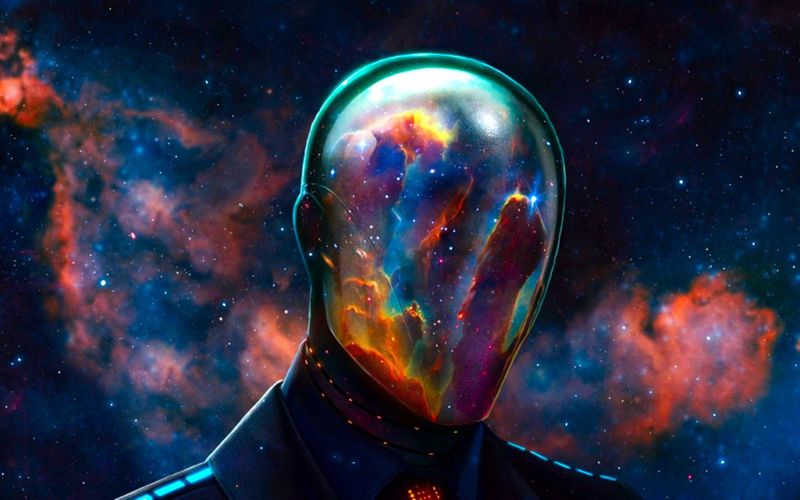 ART
Digital Art 2.0 - The Era of Artificial Intelligence created NFT
"To me there is no past or future in art. If a work of art cannot live always in the present it must not be considered at all. The art of the Indians, Greeks, Egyptians, the Great Painters who lived in other times, is not an art of the past; perhaps it is more alive today that it ever was."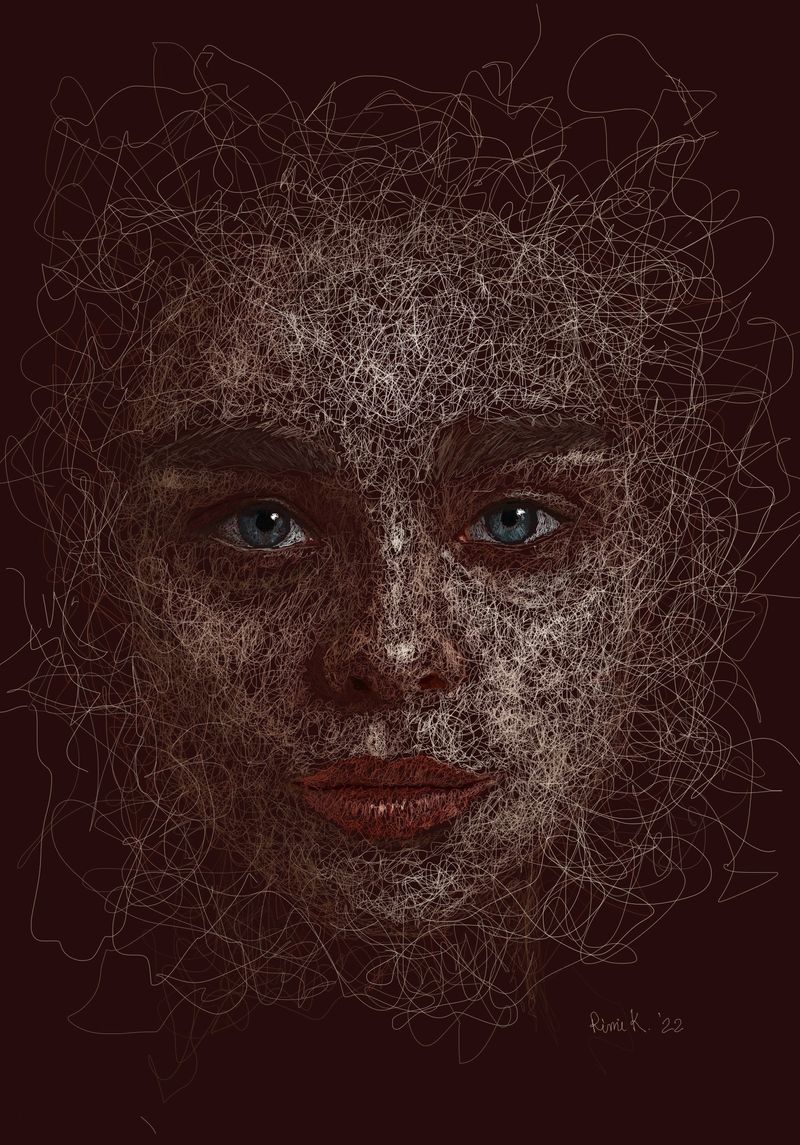 ART
Scribble Art
Embrace who you are and where you come from.

ART
Pullinangal
Flock of Birds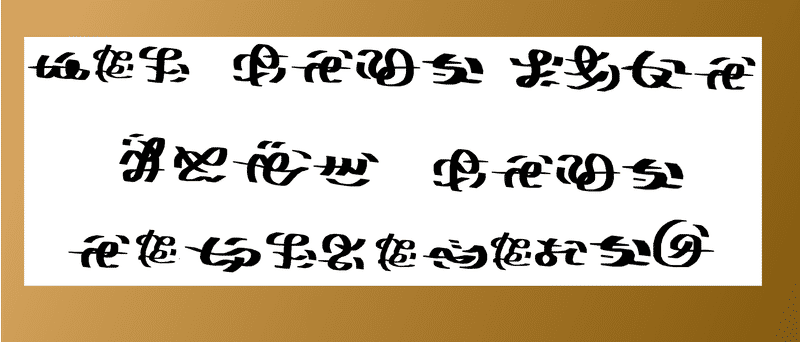 OTHER
The Language Lab
"Language is the road map of a culture. It tells you where its people come from and where they are going." -Rita Mae Brown

PUBLISHING
Reserved Notes of Loneliness
Its an indescribable desire for my pen to describe love for you  ..its the sweet alone from my sweat extracted in the messages that seek you from the distant deserts .. Thanking my ears for the pleasure I get hearing your voice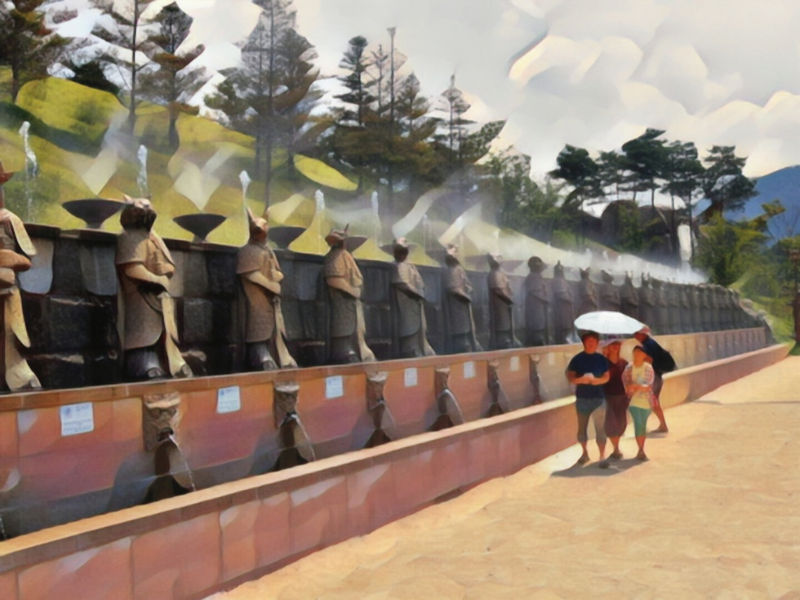 ART
Nebulous Memories
"We do not remember days. We remember moments." - Cesare Pavese

ART
Meditative Circles
Meditative circles are mandalas created to guide oneself through a cosmic process of interlinking a positive mind and energy .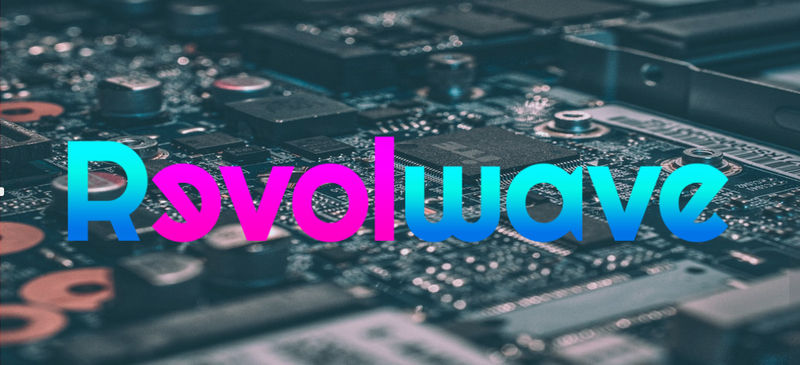 ART
Community Kickbacks Reward Tokens
Giving back 50% of royalties to the first 50 community supporters of the "EightK" collection

ART
TERRACOTTA SERIES
This series is based on the viewpoint that how i perceive the terracotta art with my vision.

FILM & VIDEO
Vanity
A virtual-reality style film that is about an African spirit named Alzena that creates life in the world.

FILM & VIDEO
Surrend
A short film that was shot during the pandemic. Filmed with a Super 8. Film is about the experience of confinement and inner battling our demons. Losing ourselves in emotions and the system. All you have to do is..SURREND.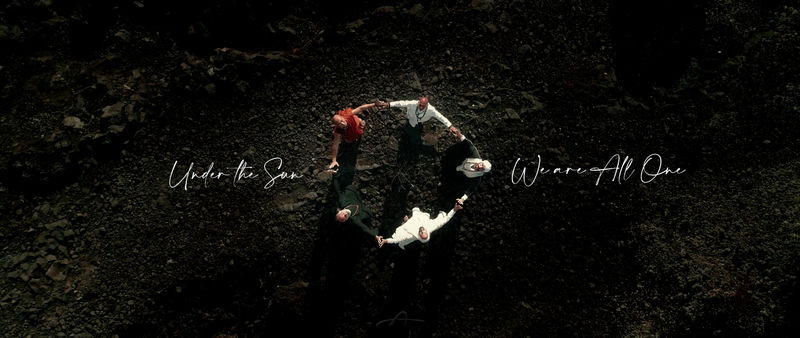 FILM & VIDEO
Under The Sun - Film Screening
The NFT entitles you to a ticket to a film screening of "Under the Sun" on demand. Film Synopsis : A visual and poetic voyage. The movie is a visual stimulation raising unique human qualities - compassion, empathy, trust, spirituality, unconditional
ART
Tribal Ethiopia
Photo collections I took in a tribal village in Ethiopia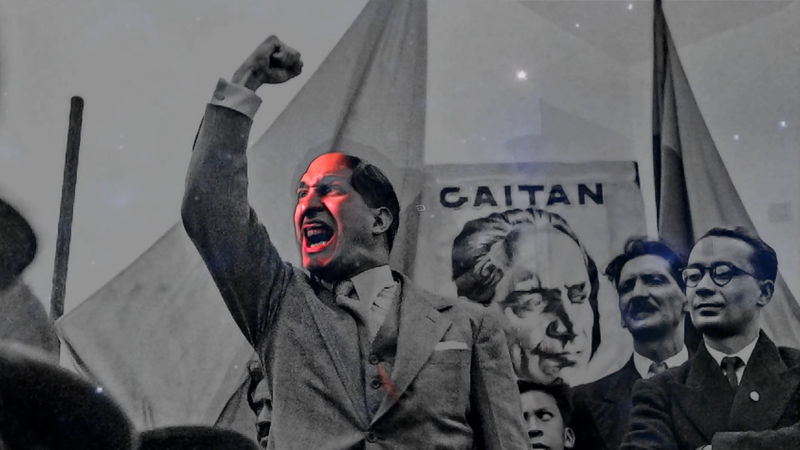 MUSIC
Of Ghosts, Shadows & Assassinations
An experimental music project taking the speeches of assassinated political figures and juxtaposing them to different genres of music
COMICS
Byonverse
Welcome to the Byon Institute for Heroes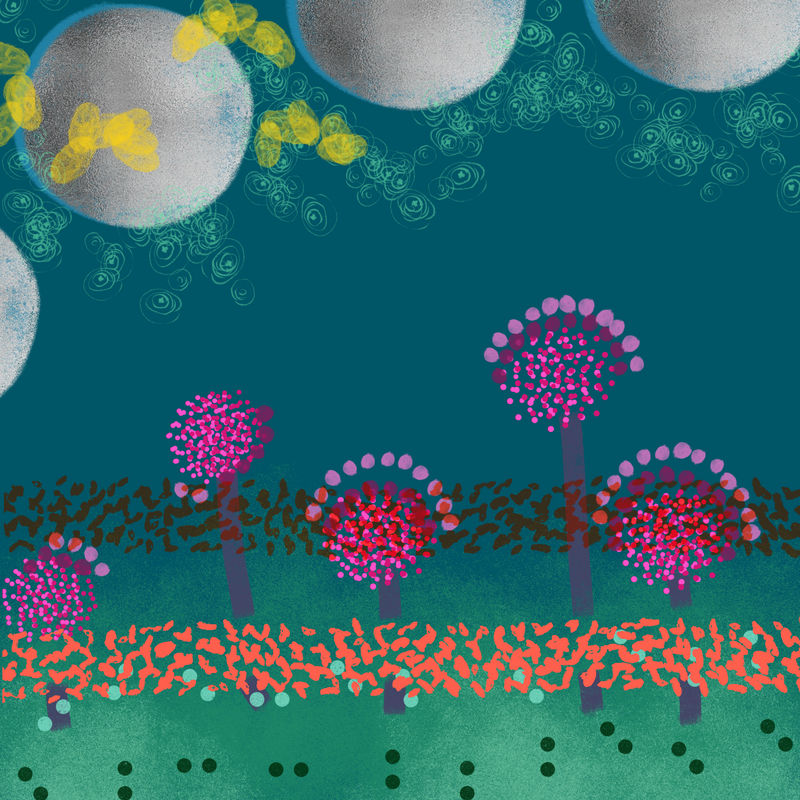 ART
Nuances of Thought
Exploring the 'Middle Path' way of nuanced thinking as a way to regulate our mental health.

ART
The Creature Abstractions
Through this series I am trying to recapture the patterns of life that I have seen over the years as they from time to time reflect upon the mirror of my mind.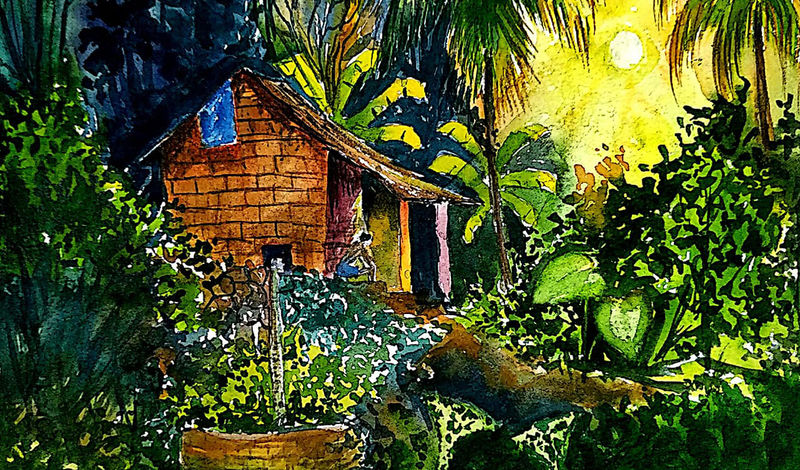 ART
INKLIFE
In the project INKLIFE I bring to you some good things related to my life. Most of it will be scenes that have stuck in my mind. And sometimes your old memories come to life. It will never discourage you.

FILM & VIDEO
Luke Abranches - The Early Years
Luke Abranches is an emerging stand-up comedian in the San Francisco Bay area. He started doing stand-up at 12 with an opening debut in New York. This project will be selling NFT's of his sets taken during 2021 his first year of doing stand-up.

ART
Ife Heads
Welcome to phase 3 of Ife Heads; a collection of drawings and paintings inspired the ancient Yoruba kingdom "Ile-Ife" located in what is now modern day Nigeria, West Africa. Based on sculptures created from brass, copper, bronze and terracotta.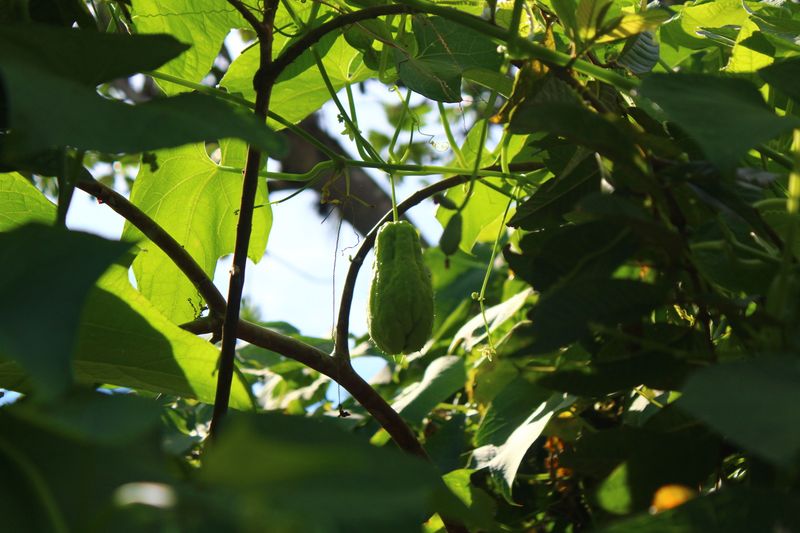 ART
Fruits, Roots & Herbs
Jamaica is known for many things such as it's wonderful weather, reggae music and beaches. This small island is also known for it's agriculture, and this project focuses on just that. Fruits, Roots & Herbs is your exclusive first access to Reggaeland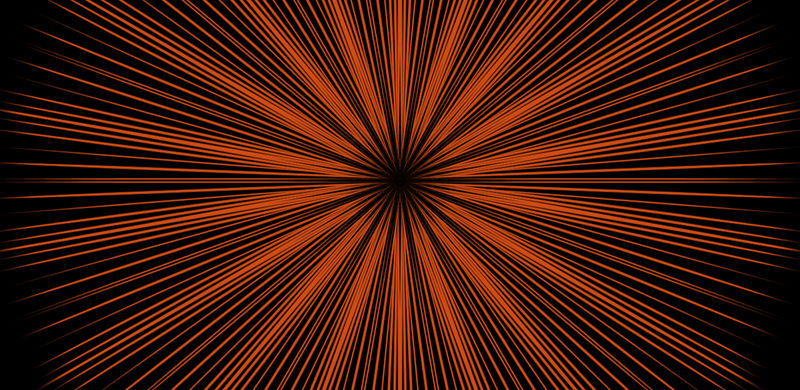 ART
Serene loops
Serene loops are Mandalas which symbolizes an energy drawing. The purpose of mandala is to connect us to our soul and represent flow of life. Serene loops aims for personal healing and positive energy for every viewer.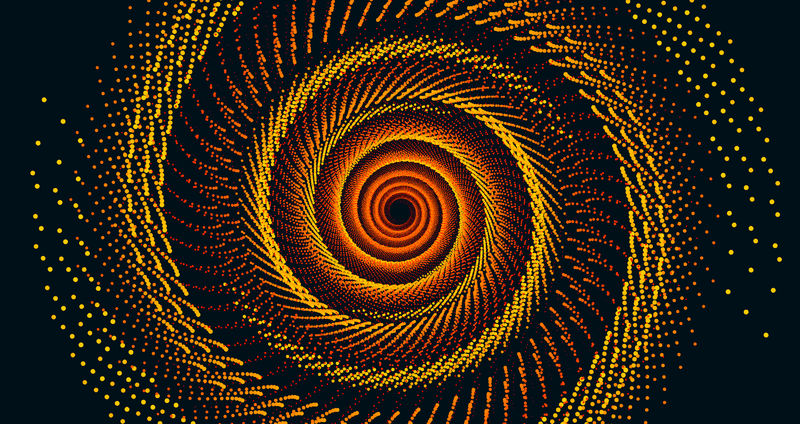 ART
SwirlArt (Generative Art)
Swirlart is a moving art that originated from a Java code I discovered after many days of research. What amazed me the most about this was, it brings me into another world of art and lets me float through the peaceful swirls and colors.

ART
Keep Out !
Keep Out is a 3d fan art inspired by the Jurassic Park movies.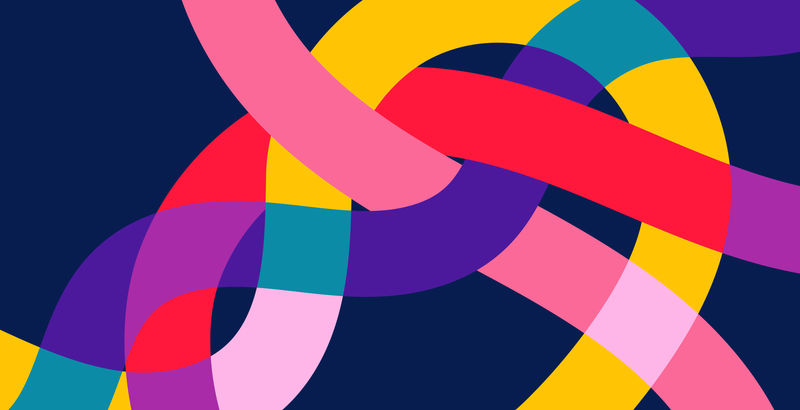 ART
Intricacies
Our thoughts have the power to shape our course of life. Presenting these intricate thought threads that take shape, interact, knot, unknot and transform into one another over the course of its journey.

ART
Cubist Revival
A digital revival of the 20th-century avant-garde movement. All artwork original - selling limited edition NFTs.
ART
Memories of Juhu
The Memories of Juhu project serves two purposes. 1) It is one of the first NFT projects to utilize the FanDefi Platform; 2) It launches an outstanding artist - Tushar Manohar Shetty, into the NFT space.