Description
My Harem in Heaven tackles the issue of the hypocritical, purely political religious figure who preaches idealism, morality and virtue, and then goes and does the exact opposite behind closed doors. The problem with this hypocritical character is not his corrupt morals, bur rather that he judges others who do the same. This painting was banned in Kuwait and is a sarcastic take on this character's belief that as long as he follows the five pillars of Islam, then - regardless of anything else that he does, no matter how corrupt or unjust or immoral, - he will still go to Heaven and have his 70 promised virgins.
Each edition
Get MetaMask
Authenticity
Minted by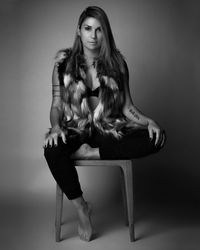 Minted on
Jun 3, 2022, 2:27 PM
View NFT Artifact on Opensea
View NFT Artifact Mint Transaction
Collaborators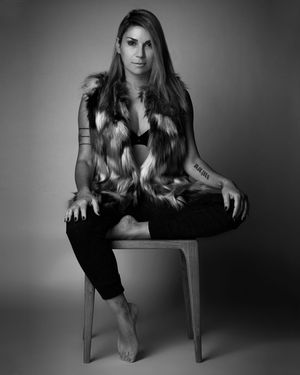 More from this project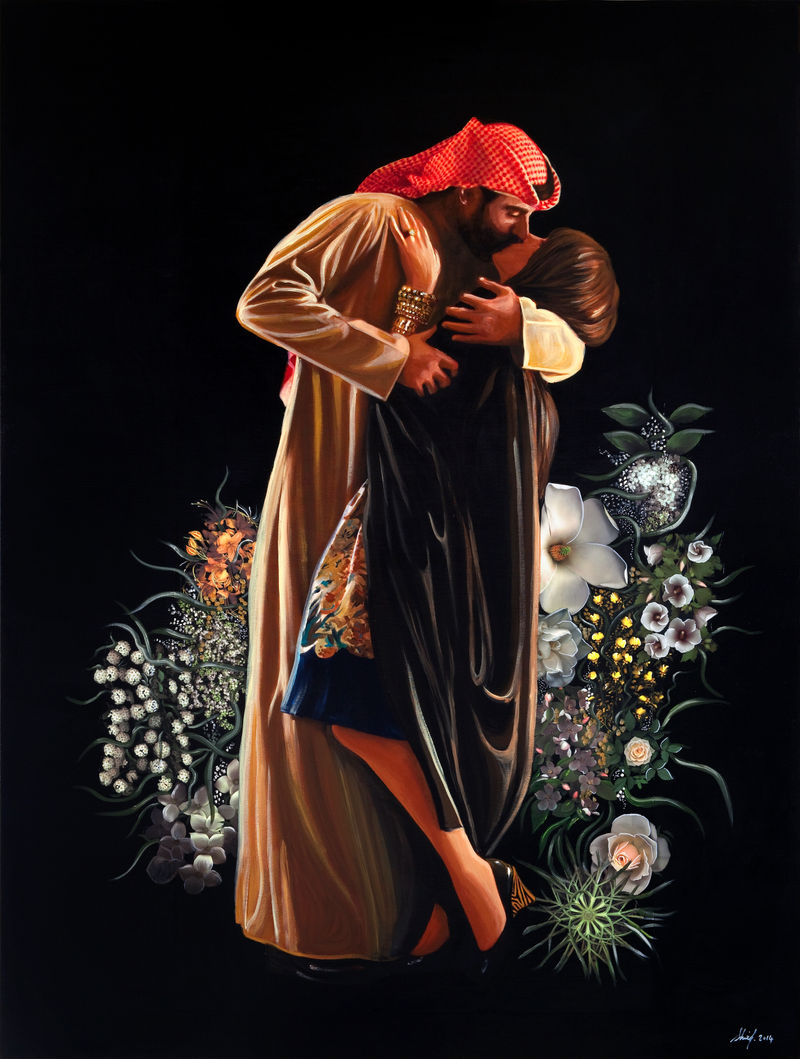 The King of Hearts
The first NFT drop for my Popcornographics collection (which is essentially a collection of some of my favorite paintings that have been banned over the last 12 years in my country), is The King of Hearts, edition of 6. This image of an Arab Muslim man kissing an Arab Muslim woman has caused a huge uproar in my country, causing it to be one of the most iconic paintings in my 30 year ouvrè. By displaying this kiss, I am "normalizing" love in our culture, where we - more often than not - normalized (perhaps unknowingly) violence and aggression, as in video games and movies that children are allowed to play and view. But one image of a kiss, is shocking for them, and is instantly viewed as "haram". My work challenges those hypocrisies on every level.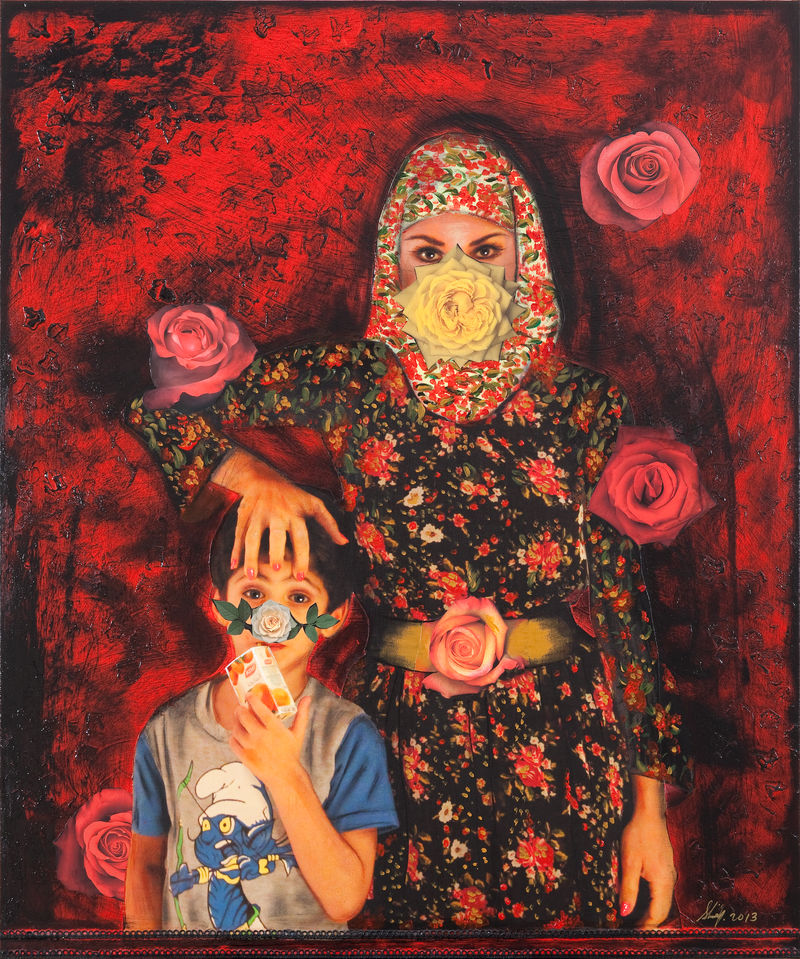 Painting The Roses Red: This Way Up
This artwork explores a macrocosmic and microcosmic point of view: Microcosmically, that a conservative, religious woman can still raise a broad-minded, progressive son, without threat to her culture, religion, or traditions. The two are not mutually exclusive. And on a macrocosmic scale, that a conservative government can still provide diversity and inclusion for its people, without threat to its values and history.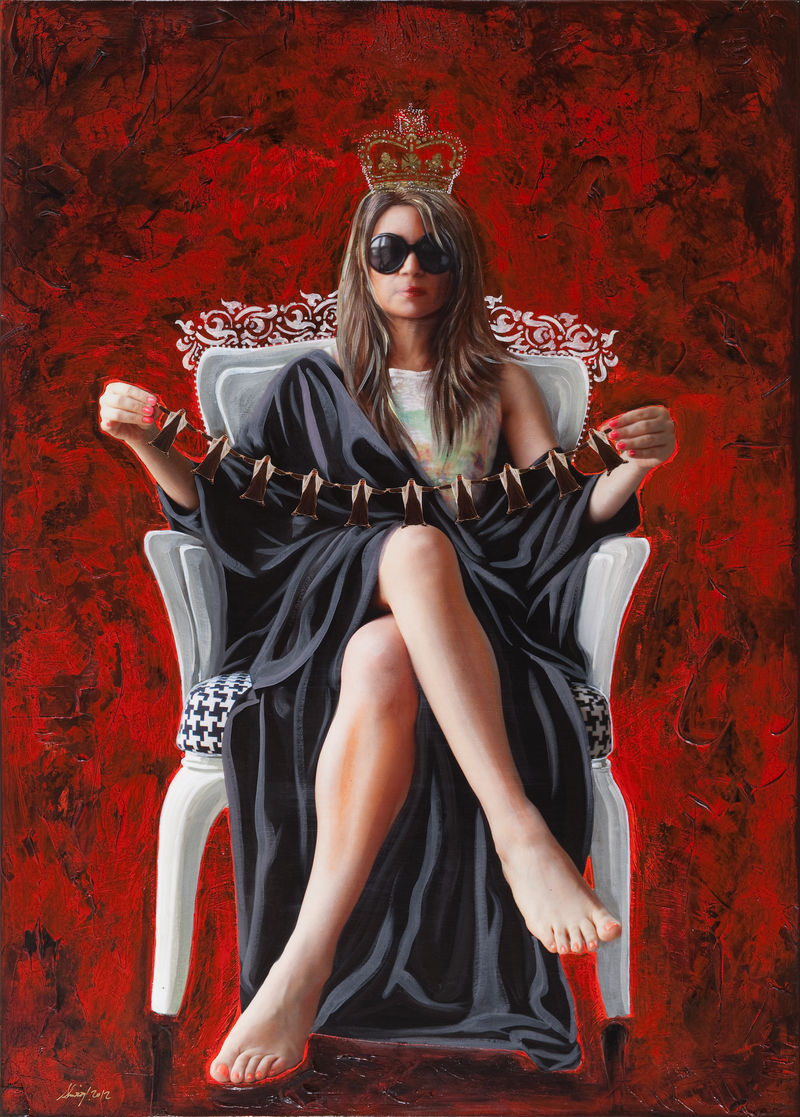 A Man Of No Importance
A Man Of No Importance (Title based on Oscar Wilde's book A Woman Of No Importance) - The original artwork is an acrylic painting on canvas mounted on wood. 120 x 170 cm. 2012. Painted in 2012, exhibited in 2013, then sold for $12,000. For many of Oscar Wilde's character's in his play A Woman of No Importance, the past catches up with them. Likewise, for the men in A Man of No Importance, their actions against women will catch up with them. There is a play on homosexuality, as well as conformity, with the men portrayed as paper cut-outs that a woman of strength and determination – the Queen - can string along before her.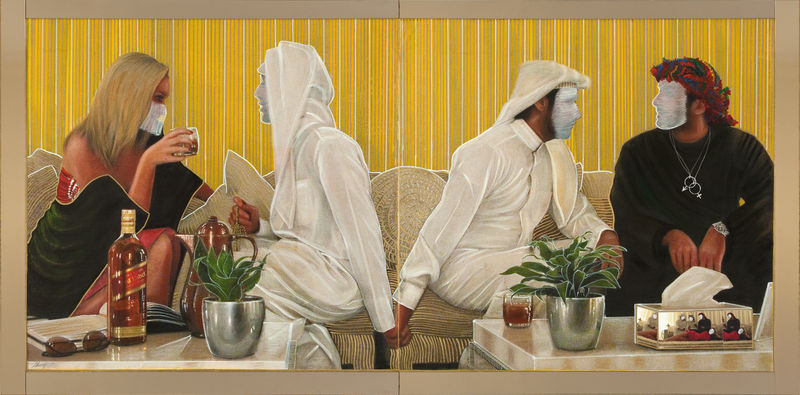 I Like Him I Like Her
From my 2012 series It's a Man's World, which exposed the extant socio-religious and political hypocrisies in my society, and was shut down by the secret service and other authorities. I Like Him I Like Her explored bisexuality and non-binary relations long before its time, in a small conservative country that was not ready to confront or accept.