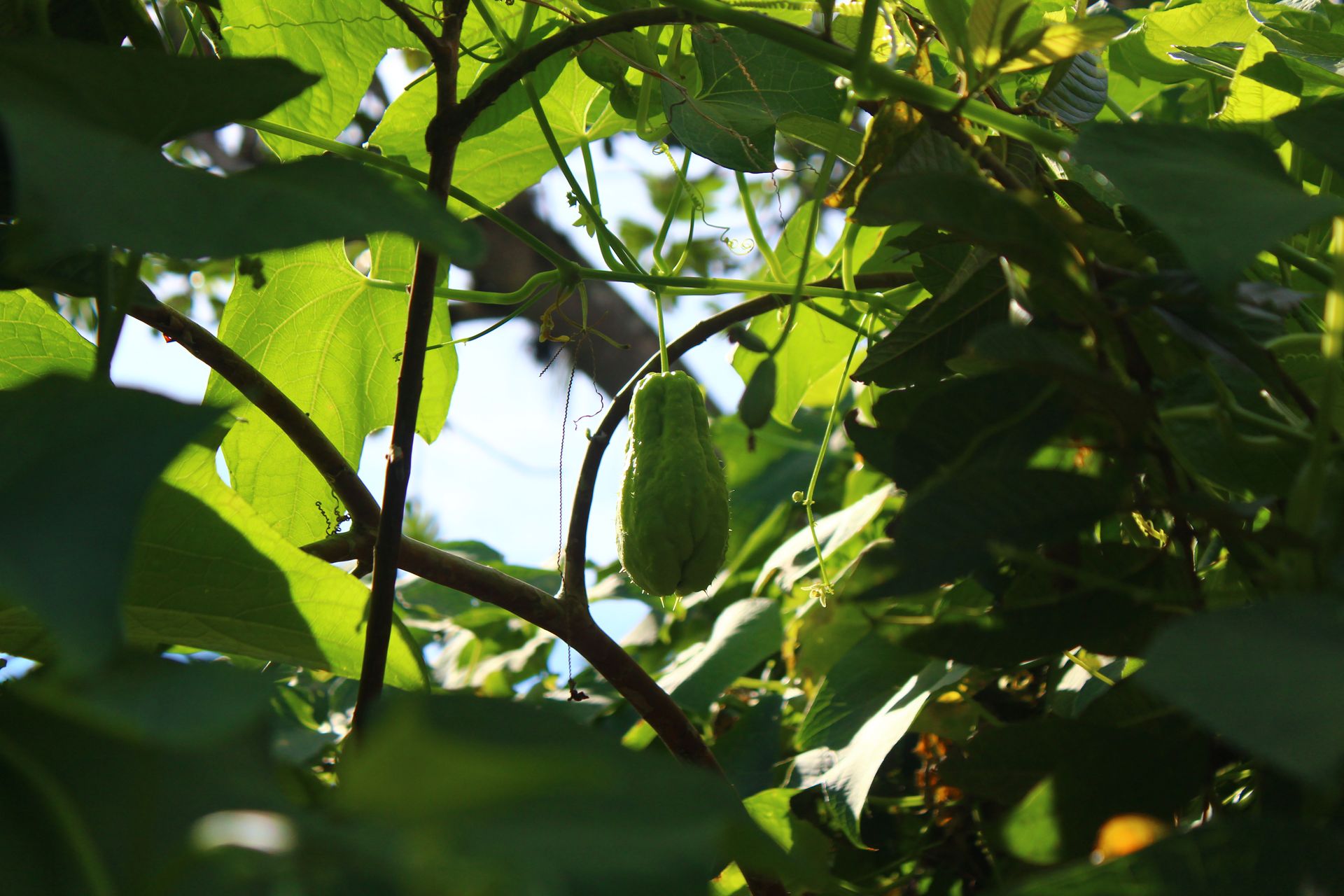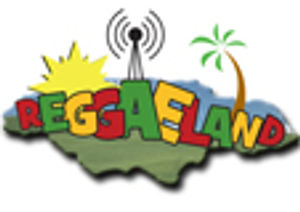 Fruits, Roots & Herbs
Jamaica is known for many things such as it's wonderful weather, reggae music and beaches. This small island is also known for it's agriculture, and this project focuses on just that. Fruits, Roots & Herbs is your exclusive first access to Reggaeland
Overview
Welcome to Reggaeland, first and foremost we thank you for your visit to the exclusive project hosted by Fandefi. Your support will not only assist us in achieving the necessary tools and equipment needed to reach the next phase, but will also provide wonderful experiences for you and the overall community. Some of the goals on the reggaeland roadmap are as follows:
New studio equipment (including a laptop) for the music entertainment
Official website and merch store for physical products
Reggaeland Metaverse location
Reggaeland retreats and experiences in Jamaica
If you are looking to be a long-term community member, please purchase a backer token to secure your percentages in this project and to be eligible for future rewards.
Fruits, Roots & Herbs
Jamaica is known for many things such as it's wonderful weather, reggae music and beaches. This small island is also known for it's agriculture, and this project focuses on just that. Fruits, Roots & Herbs is your exclusive first access to Reggaeland
0% raised of 0 0 goal
(0/0 Backer Tokens Sold)
Total Tokens ( Reserved for Team + Tokens on Sale): 0
Ownership percentage per Token: 100 / Total tokens
Get MetaMask
Backer Token
1 TOKEN - 0 0
0% Ownership
View Mint Transaction
View on Opensea
Storefront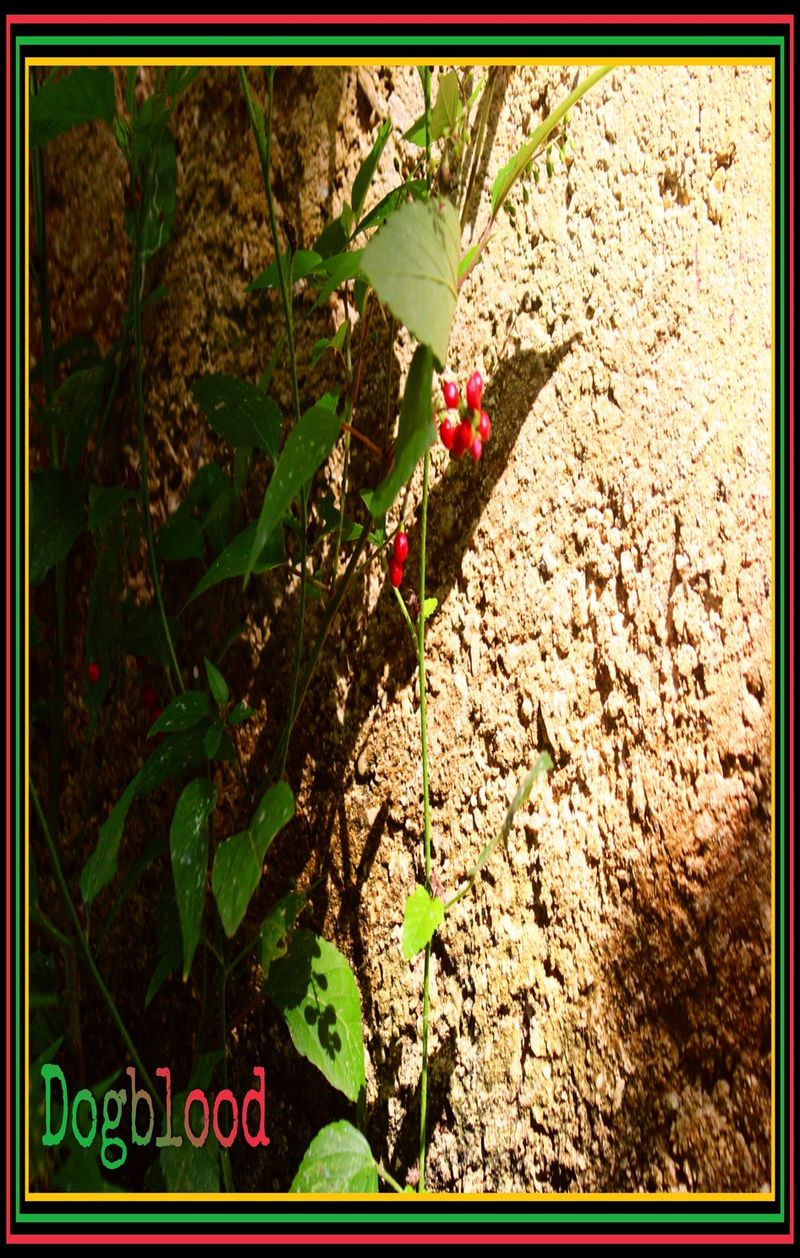 Dogblood
Jamaican dogblood bush (botanical name Rivina humilis) is popularly known for its benefits in female reproductive health by targeting inflammation in the uterus. Other womb-related conditions dogblood is used for are irregular periods, fibroids, cysts and painful cramps. It is said that dogblood can also treat skin conditions like eczema, rash, psoriasis and that it can also provide respiratory support. Dog Blood Bush is often combined with Jamaican Blue Vervain (botanical name Stachytarpheta jamaicensis) also known as Vervine. The combination of these two herbs work in harmony to support optimal reproductive health.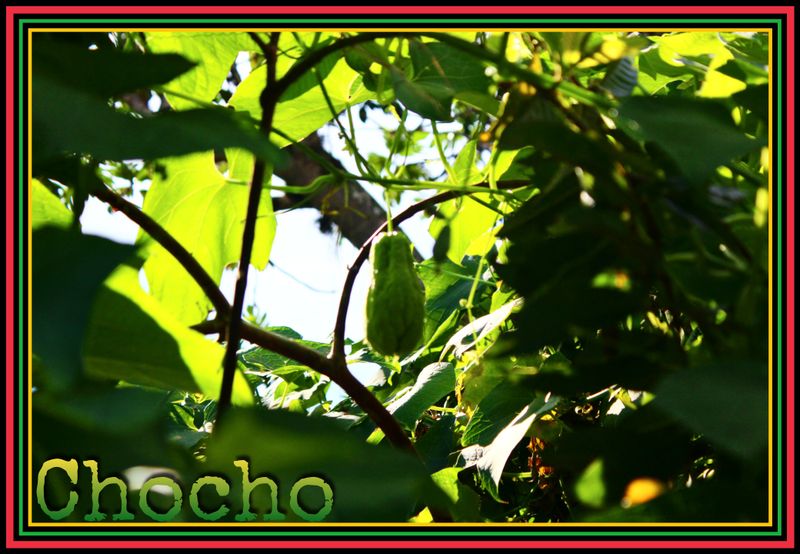 Chocho
Chayote or "chocho" as Jamaicans call it is considered to be the most versatile plant on earth. The fruit can be used as a preservative, and is said to have been used in the mummification process in Egypt. It is also rich in minerals such as magnesium, calcium and potassium. More info is included in the unlockable about chocho including how to cook and prepare it.