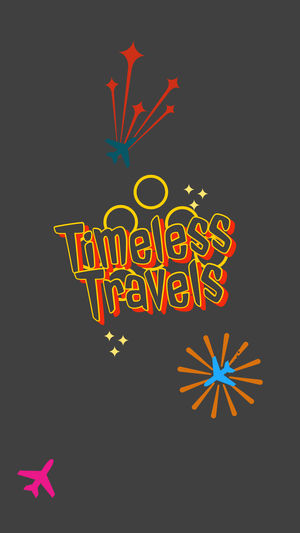 Timeless Travel
"This is about Impact. Big ideas realized and imagination activated. A place where new ideas are generated; It's a flow state of mind."
Overview
Enter the world of 7 International Artists as they discover balance in the immersive journey of navigating the Metaverse. This documentary is a discussion of Humanity and the Arts during a Digital Revolution and the emergence of Virtual worlds / work forces Post-Covid. What does it mean to live in two spaces at once? What does it look like to find wellness, balance, community, and hope through the eyes of the Creative? As we learn new languages and economics, subjects like NFTS and Smart Contracts are great topics of innovation. These 7 Artist show through their lives how they navigate the local, regional, national, and international conversations of this new reality. We embrace this new economic Futures and share our experiences openly and for others to join and learn.
Purchase of a premium artifact grants the collector special unlockable rewards from each artist, as well as a thank you video. Some of these premium rewards include:
token airdrops (grants exclusive access to the artists community)
1 on 1 consultations & walkthroughs
custom portrait painting or other artwork
NFT onboarding session for beginners
signed super sketch painter comic book by Slimsuli
Plus more…
Collaborators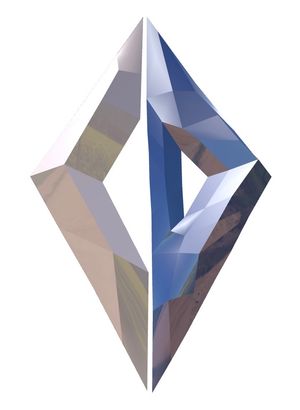 ADMIN
Cre8tors DAO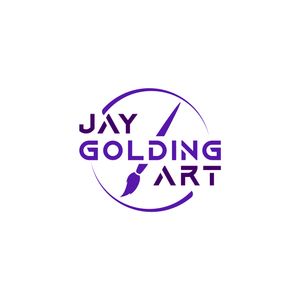 ARTIST
Kwame
Timeless Travel
"This is about Impact. Big ideas realized and imagination activated. A place where new ideas are generated; It's a flow state of mind."
0% raised of 0 0 goal
(0/0 Backer Tokens Sold)
Total Tokens ( Reserved for Team + Tokens on Sale): 0
Ownership percentage per Token: 100 / Total tokens
Get MetaMask
Backer Token
1 Token - 0 0
0% ownership
Minted by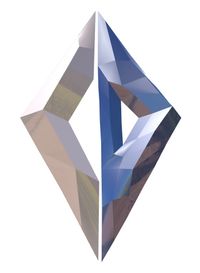 View Mint Transaction
View on Opensea
Storefront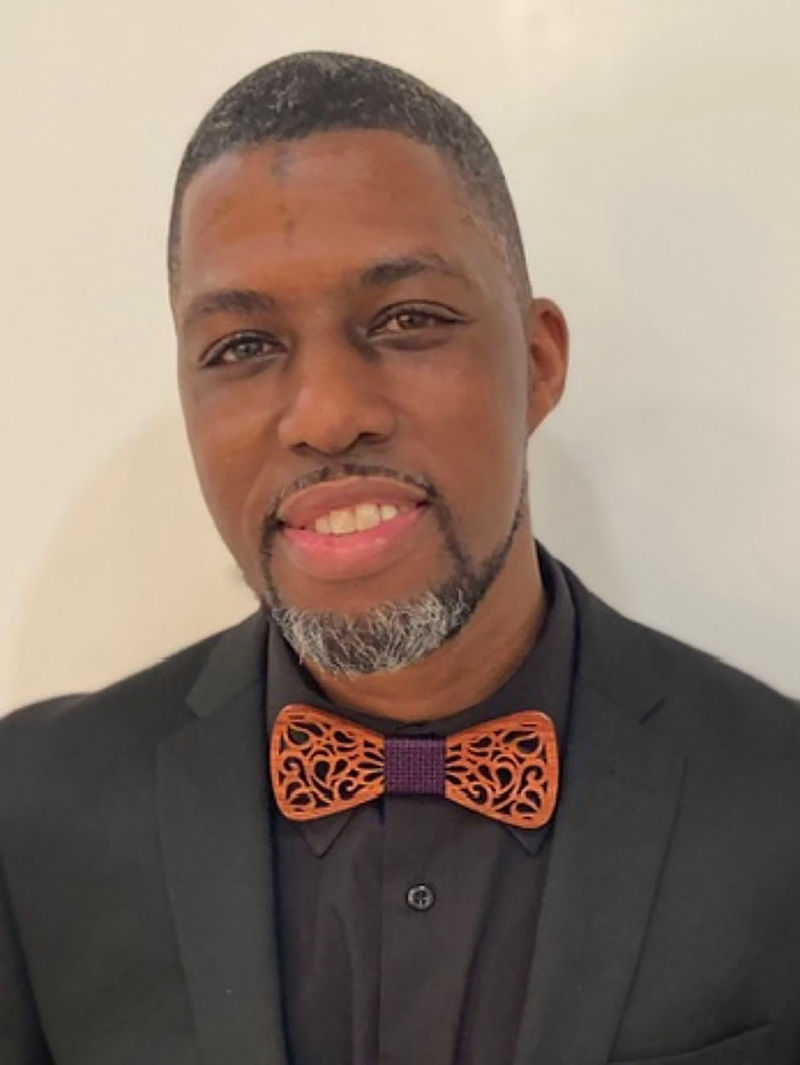 "its the smile and tie guy"
Meet artist Suliman Onque. He is Art and Fun at the same time! This is linked with Fun video. Enjoy and Thank you for your support.
"Slim Suli and Slim x Marco"
Artist Suliman Onque at the Artkeyology Exhibit with Slim x Marco limited edition capsule collection clothing. This comes with a video added as well. Enjoy and thank you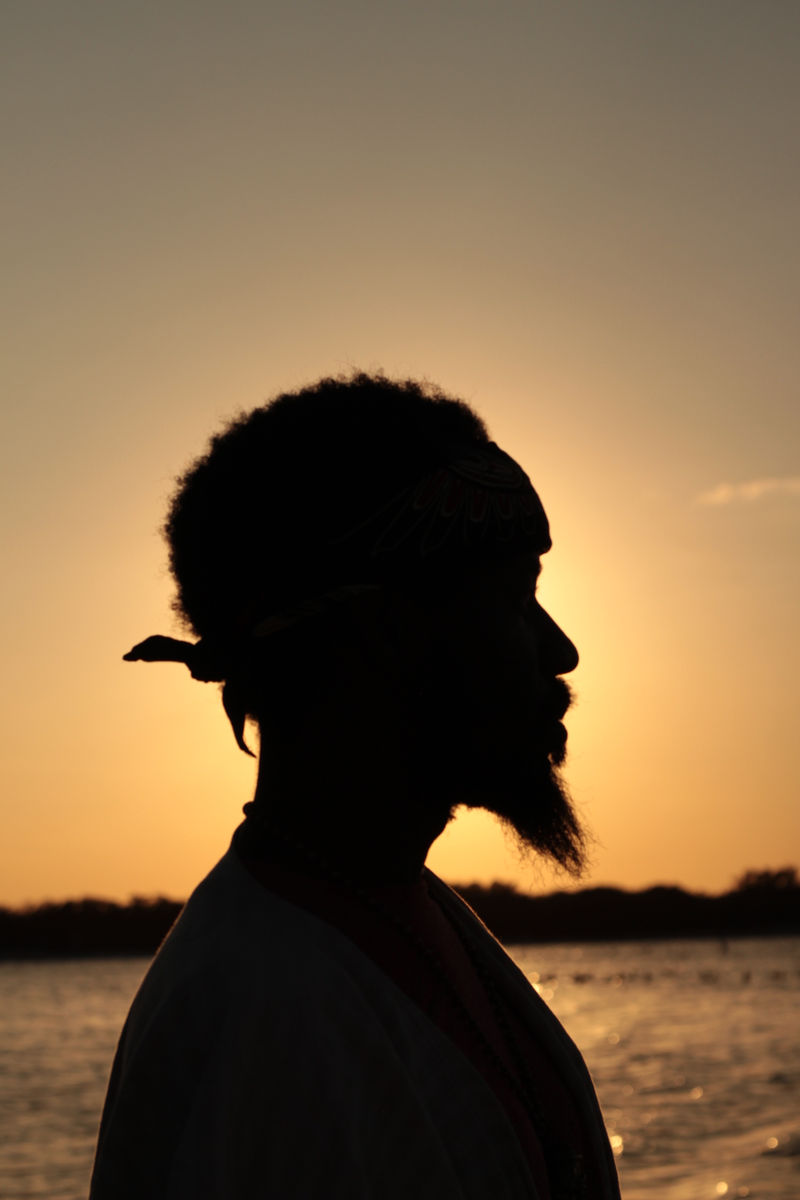 Sunset in Celestun
A silhouette profile of Kwame at the lake in Celestun, Yucatan, Mexico. Holders of this NFT will receive: - 11 JGA tokens from the JAYGOLDINGART wallet (Polygon Network) - 444 dpi image file of the photo - 24 x 30 in. wooden framed canvas print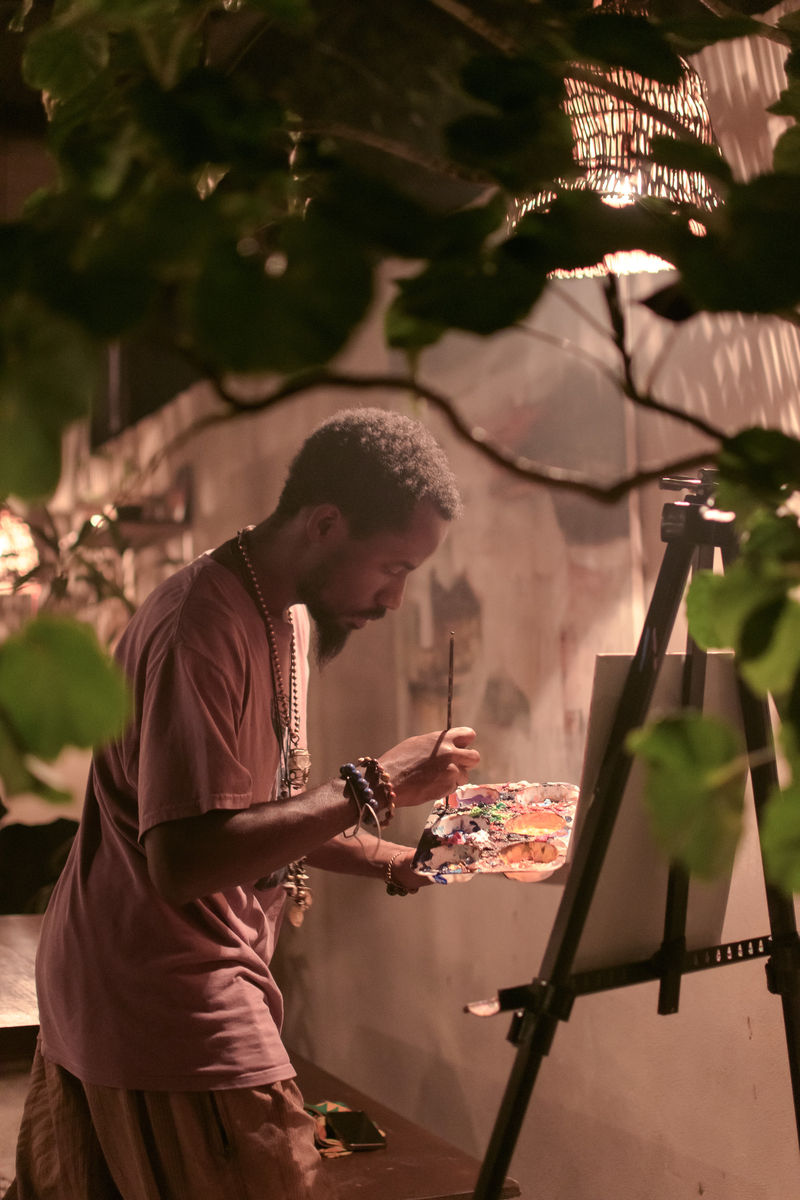 Live Painting at Botanica Garden Cafe
Photograph of Kwame painting live at Botanica Garden Cafe restaurant in Tulum during an event, circa 2021. Collectors of this NFT will receive a thank you video from Kwame as unlockable media, as well as: - 89 JGA tokens from the JAYGOLDINGART wallet - 3200 x 5000 digital image file - 24 x 30 in. physical canvas print of the NFT - 16 x 20 in. custom acrylic portrait painting Email jaygoldingart@gmail.com to claim custom portrait and tokens after purchase. Feel free to ask additional questions.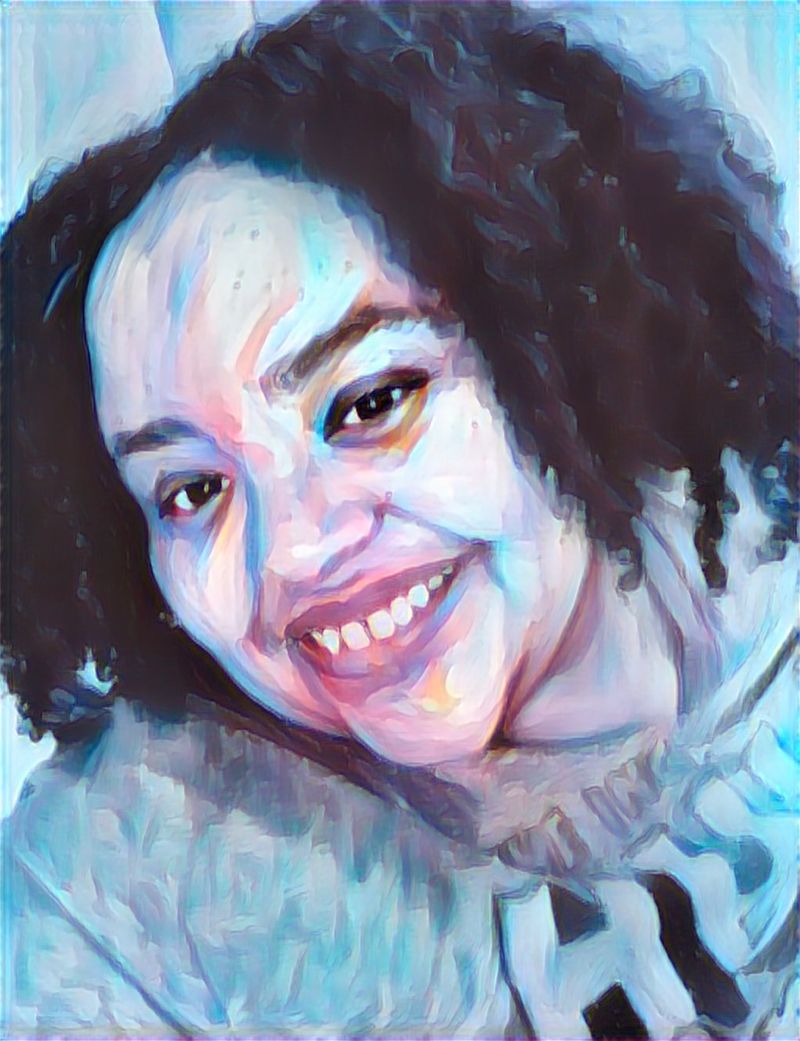 Lady A. Studios
Creative Designs Start Up Consultation. I will help you design a custom roadmap for your web3 business.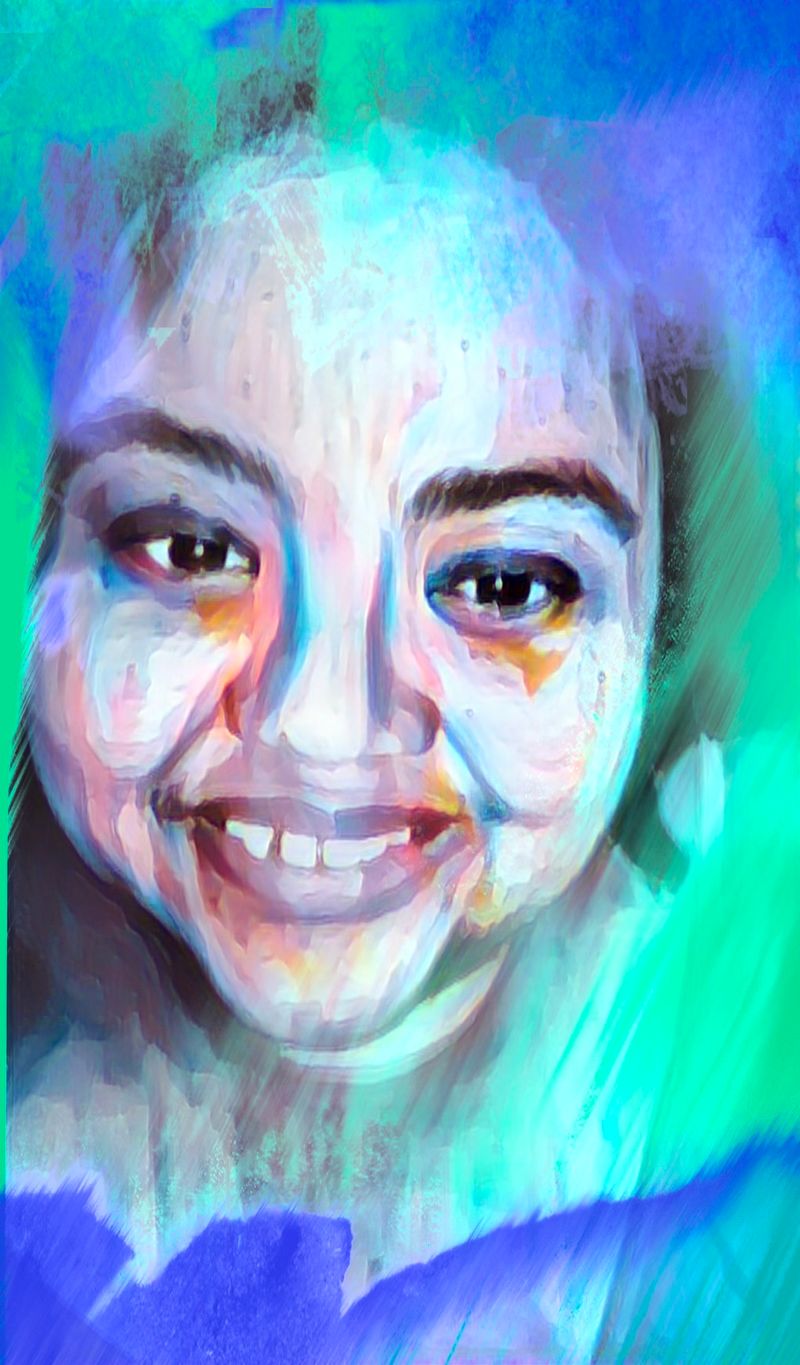 Instagram Hacked NFT
Holders will have access to my business development services for a 12 month period.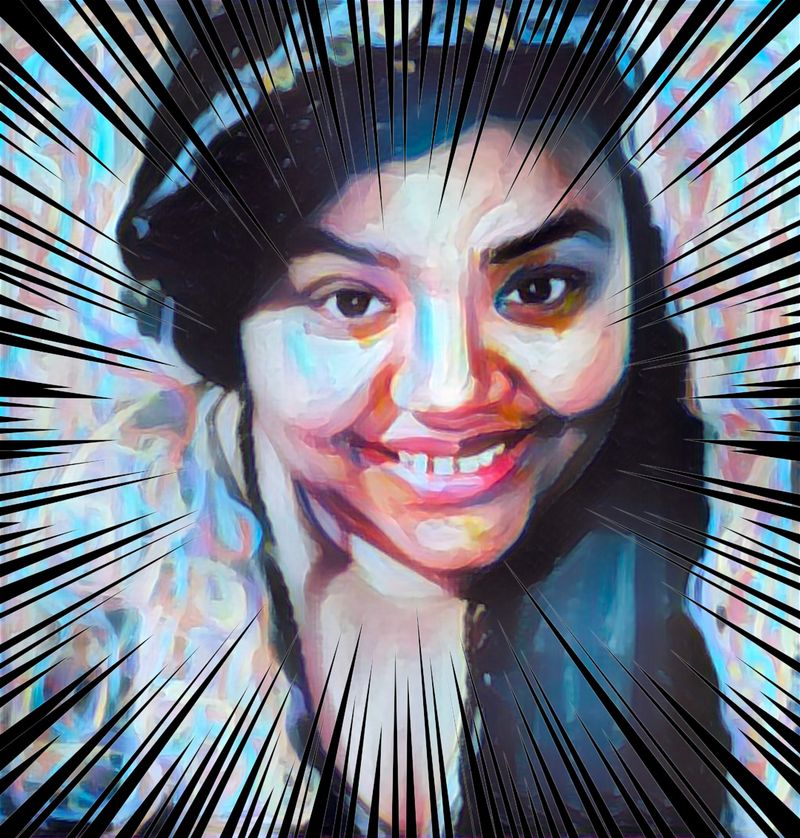 Queen of the Back Office
This NFT comes with The Launch Box Series Playlist as utility.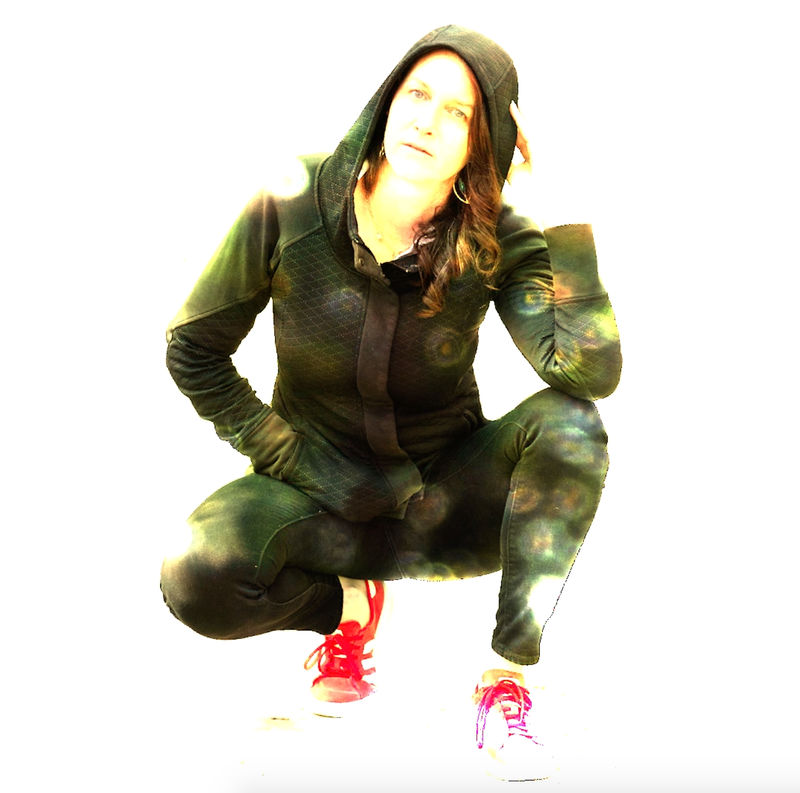 Legacy
The sun still shining the moon still rising with divine timing one love revolution feeling braintrust clarity infinite welcoming vibrations loving energy, respect and legacy are key - Coco Lata The collector of this artifact will receive a digital art legacy NFT consultation and walkthrough from Coco Lata. Over the course of a year Coco will assist the collector with their NFT campaign which involves: - learning their value in the community - comprehending web3 - smart contracts - prioritizing personal & digital security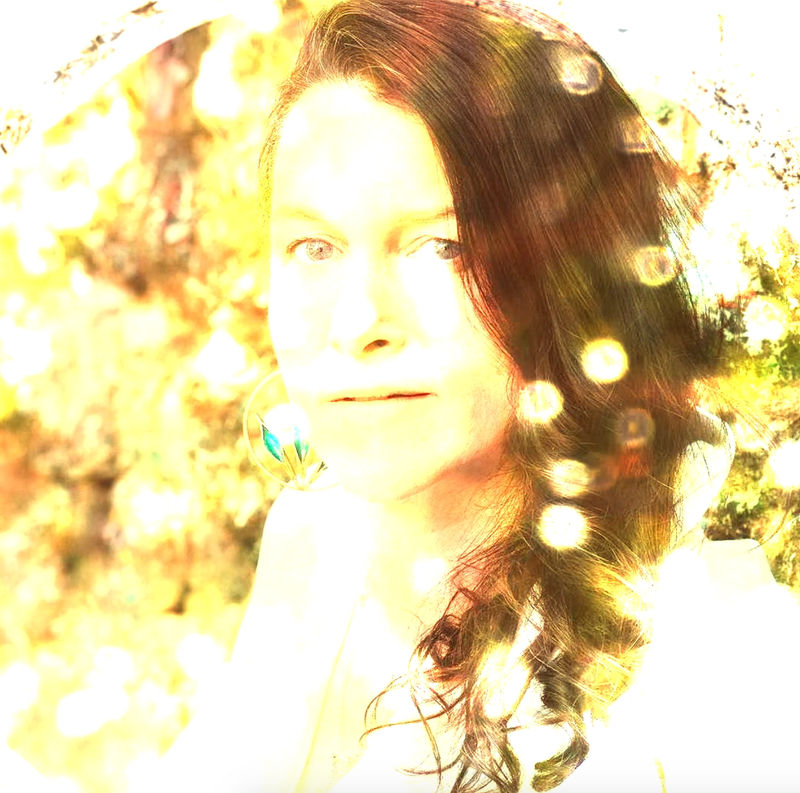 Creationship
Creationships look like valuing art with purpose more collaborations less competition balanced representation coming together greater good with NFTs giving back to communities Five collectors of this artifact will receive an opportunity to collaborate with Coco to learn the ethos of how she works with others. Transition from web2 into web3 with Coco Lata.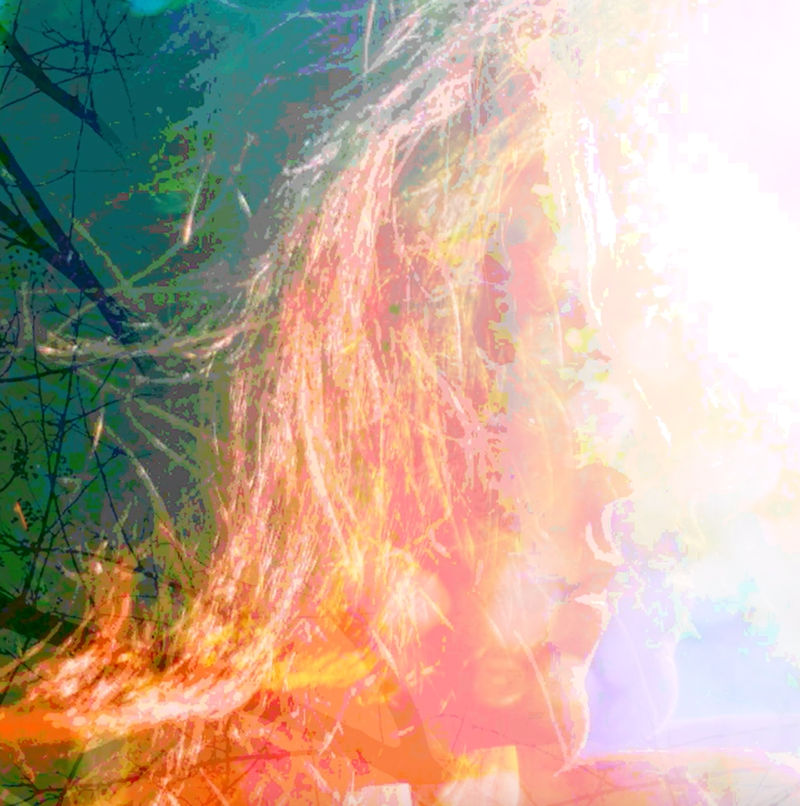 Journey
Giving ourselves permission to enjoy the journey of becoming grateful masterpieces seeing energy greatly changing the sun still burning the world still turning we are still learning Join the video poetry journey with Coco Lata by getting access to Coco's poetry and video guidance on an individual project.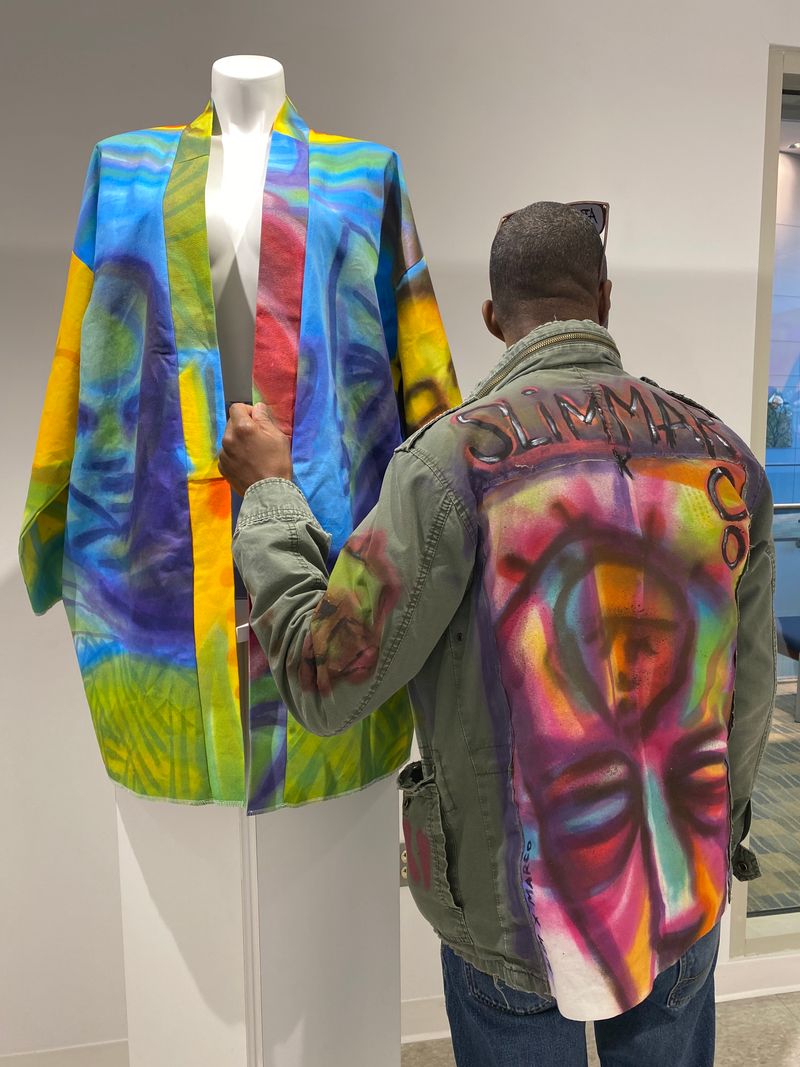 "Slim Suli and Slim x Marco"
Suliman Onque wears Slim x Marco at the" Figures and Faces" Exhibit in Morristown Nj. March 29, 2022 Slim x Marco is a limited edition capsule collection designed by Artist Suliman Onque and Fashion Designer Marco Hall.
Gallery