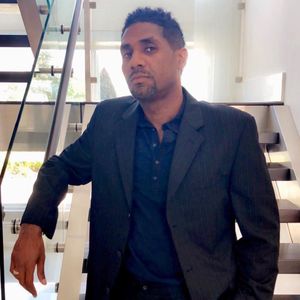 BIO
Sunil kulkarni biggest inspiration comes from As far back at the very age of nine. One of his goals For Nexgen Films is to team up with Talented writers, Producers, directors, actors and try to "connect" and spread that magic of visuals and sound in a different way the legends did before him. Most recently producing and Directing his latest concept short Film Unlawful Duties Which had a successful run on Amazon Prime Video garnering over a half a million streams. In all, his goal is to create films that bring a rich film like image to the screen.

FILM & VIDEO
UNLAWFUL DUTIES FEATURE FILM NFT PROJECT
FUNDING FILMS THE DECENTRALIZED WAY!