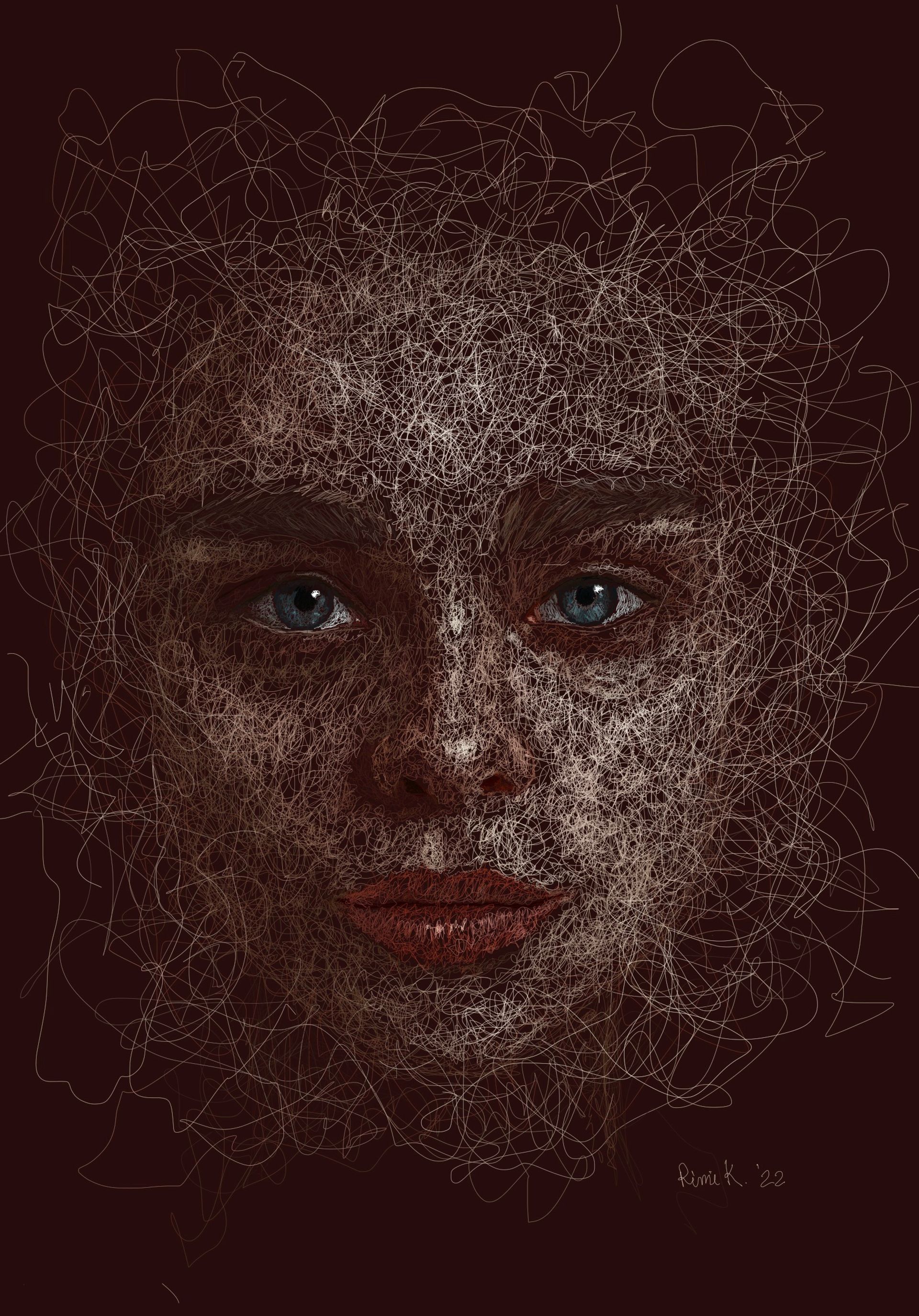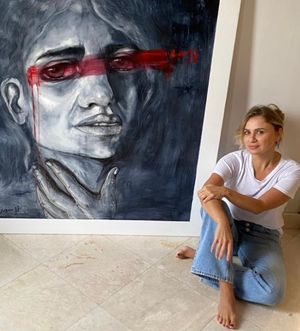 ART
African Ancestral AI
Audio fiction and NFTs to promote global peace. Culture, history, and language make us who we are. To build a more resilient and peaceful society, cultural pluralism is essential.

ART
NFT Mastermind Club VA & Writer
Hawa Cat Collaboration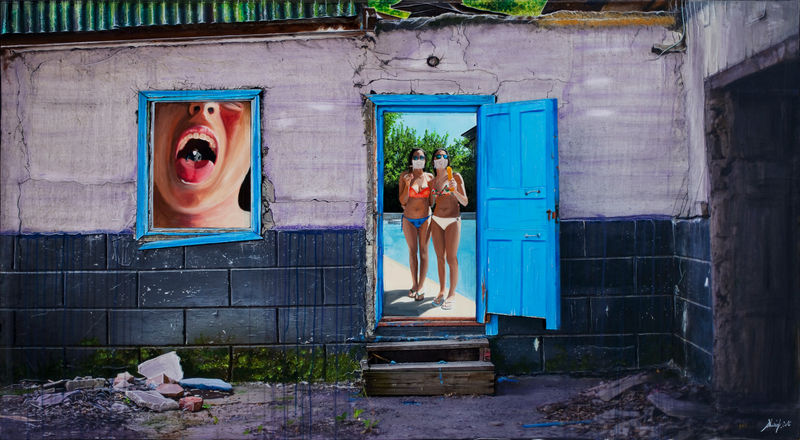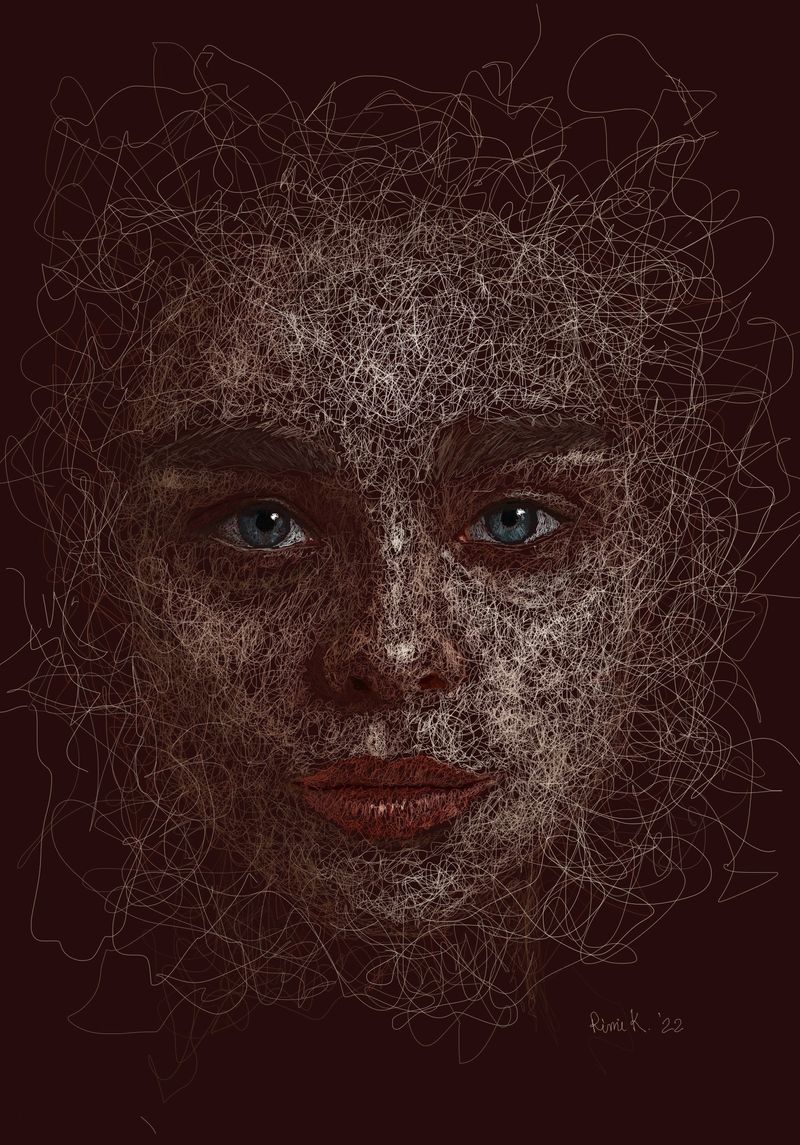 ART
Scribble Art
Embrace who you are and where you come from.

FILM & VIDEO
Luke Abranches - The Early Years
Luke Abranches is an emerging stand-up comedian in the San Francisco Bay area. He started doing stand-up at 12 with an opening debut in New York. This project will be selling NFT's of his sets taken during 2021 his first year of doing stand-up.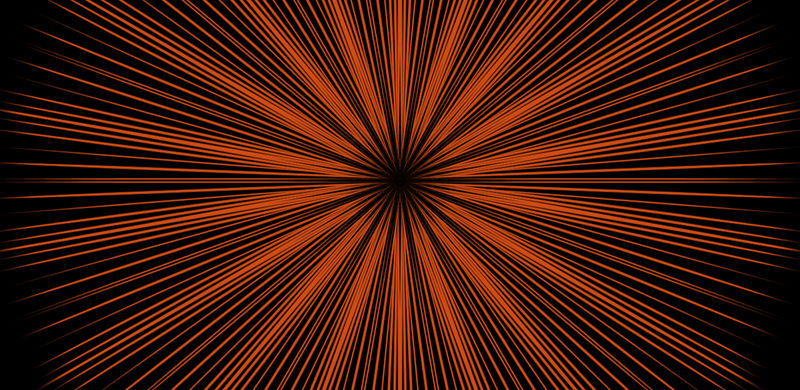 ART
Serene loops
Serene loops are Mandalas which symbolizes an energy drawing. The purpose of mandala is to connect us to our soul and represent flow of life. Serene loops aims for personal healing and positive energy for every viewer.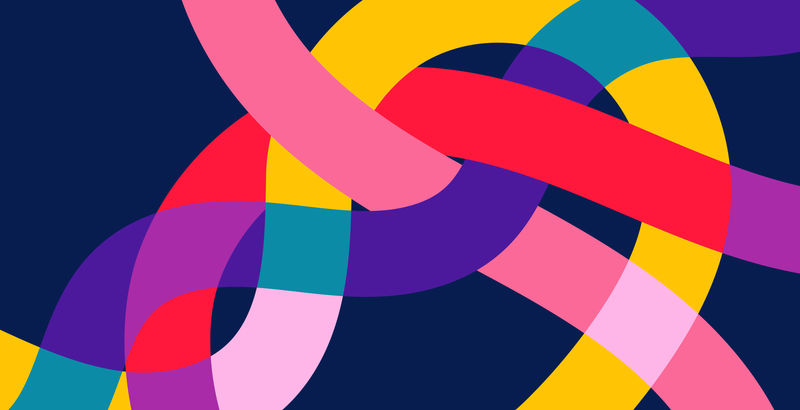 ART
Intricacies
Our thoughts have the power to shape our course of life. Presenting these intricate thought threads that take shape, interact, knot, unknot and transform into one another over the course of its journey.
ART
Memories of Juhu
The Memories of Juhu project serves two purposes. 1) It is one of the first NFT projects to utilize the FanDefi Platform; 2) It launches an outstanding artist - Tushar Manohar Shetty, into the NFT space.