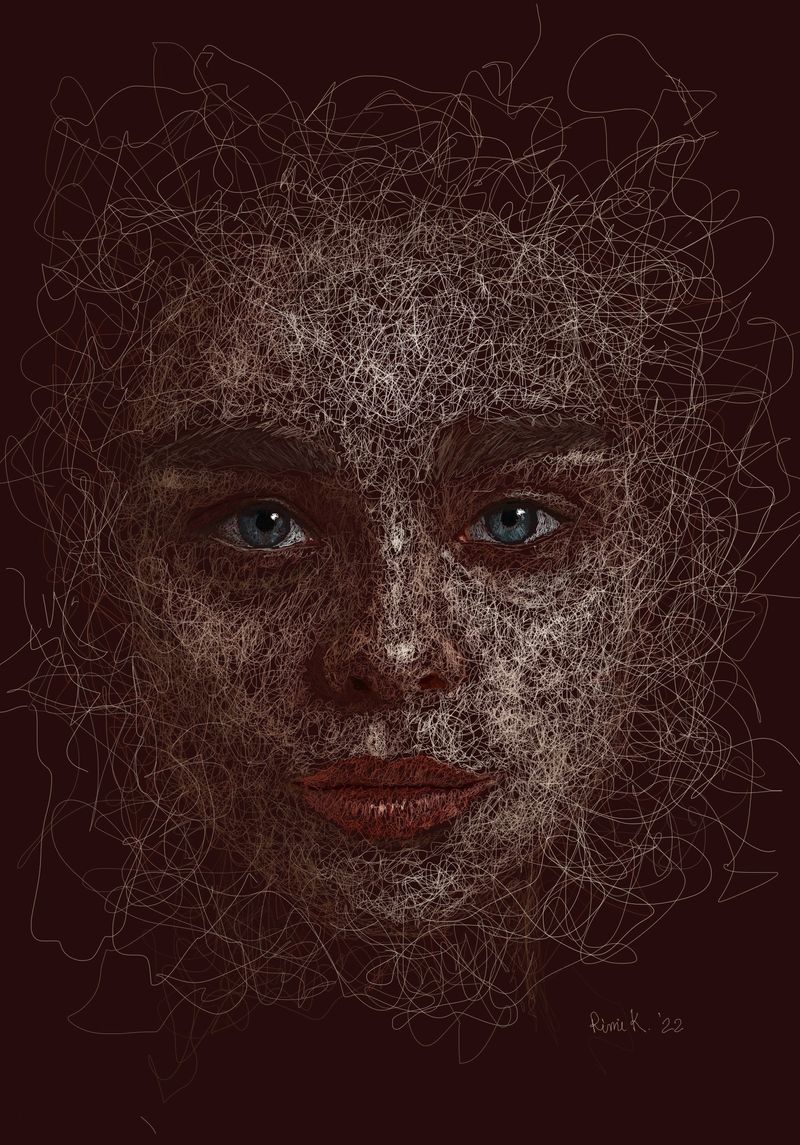 ART
Scribble Art
Embrace who you are and where you come from.

PUBLISHING
Reserved Notes of Loneliness
Its an indescribable desire for my pen to describe love for you  ..its the sweet alone from my sweat extracted in the messages that seek you from the distant deserts .. Thanking my ears for the pleasure I get hearing your voice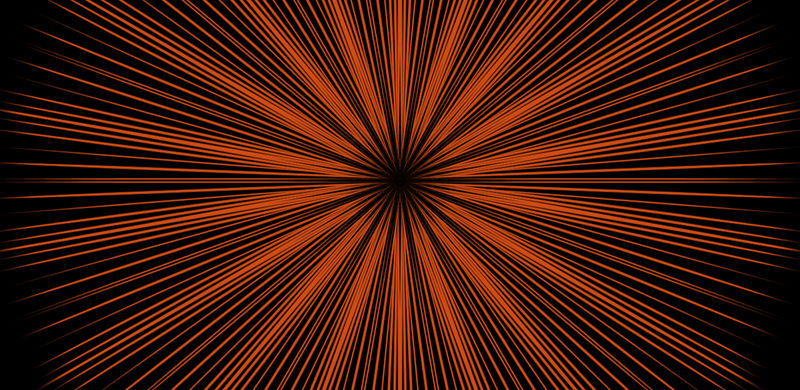 ART
Serene loops
Serene loops are Mandalas which symbolizes an energy drawing. The purpose of mandala is to connect us to our soul and represent flow of life. Serene loops aims for personal healing and positive energy for every viewer.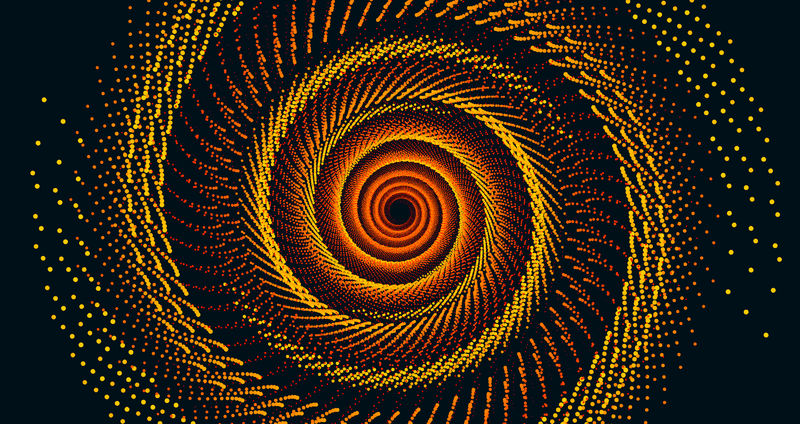 ART
SwirlArt (Generative Art)
Swirlart is a moving art that originated from a Java code I discovered after many days of research. What amazed me the most about this was, it brings me into another world of art and lets me float through the peaceful swirls and colors.

ART
Keep Out !
Keep Out is a 3d fan art inspired by the Jurassic Park movies.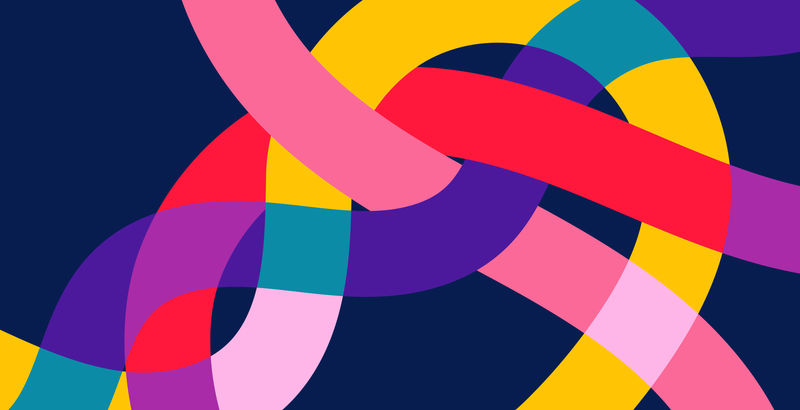 ART
Intricacies
Our thoughts have the power to shape our course of life. Presenting these intricate thought threads that take shape, interact, knot, unknot and transform into one another over the course of its journey.
ART
Memories of Juhu
The Memories of Juhu project serves two purposes. 1) It is one of the first NFT projects to utilize the FanDefi Platform; 2) It launches an outstanding artist - Tushar Manohar Shetty, into the NFT space.