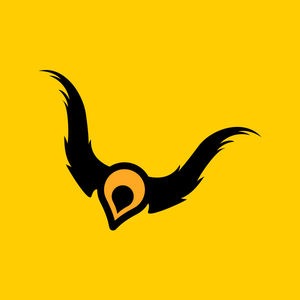 BIO
Hi, I am Raasa, a multidisciplinary Artist / Designer with 19 years of creative experience in the IT design industry. I am an artist for as long as I can remember creating vibrant art expressing myself through digital art, watercolours, acrylic, pencil sketching & photography. Creating digital art since 2002, I like creating free-flowing forms simplifying complex deep meanings under them. Constantly try and express underlying human emotions, workings and connections between us and the cosmos. As a curious character, I love exploring new mediums to express my artistic abilities and now trying my hands on calligraphy.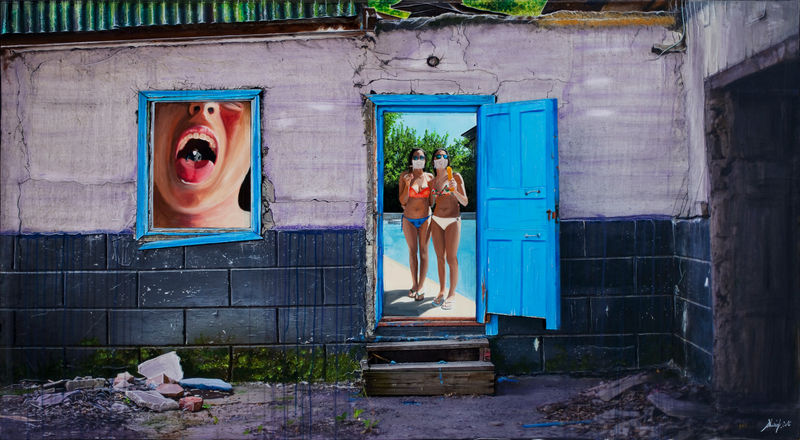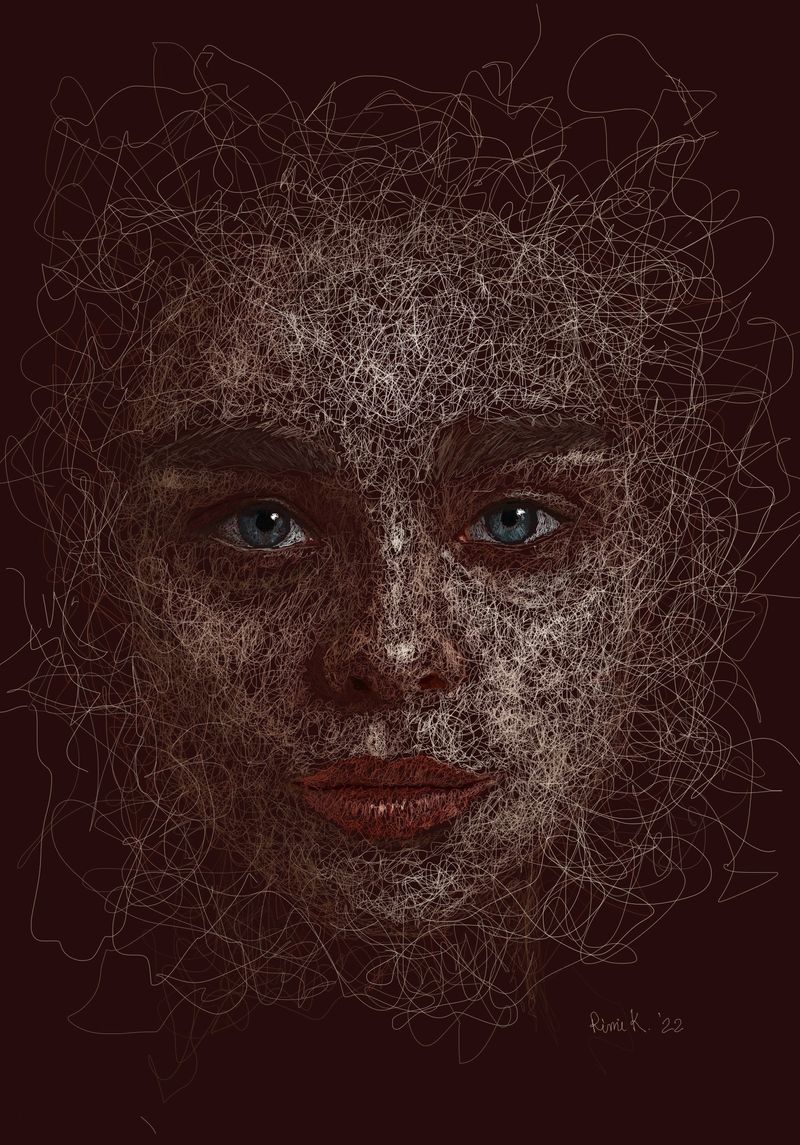 ART
Scribble Art
Embrace who you are and where you come from.

ART
Pullinangal
Flock of Birds

ART
The Creature Abstractions
Through this series I am trying to recapture the patterns of life that I have seen over the years as they from time to time reflect upon the mirror of my mind.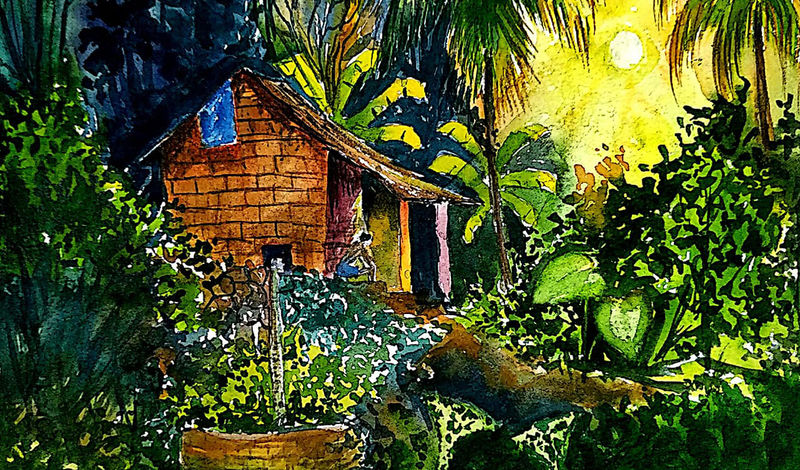 ART
INKLIFE
In the project INKLIFE I bring to you some good things related to my life. Most of it will be scenes that have stuck in my mind. And sometimes your old memories come to life. It will never discourage you.

ART
Ife Heads
Welcome to phase 3 of Ife Heads; a collection of drawings and paintings inspired the ancient Yoruba kingdom "Ile-Ife" located in what is now modern day Nigeria, West Africa. Based on sculptures created from brass, copper, bronze and terracotta.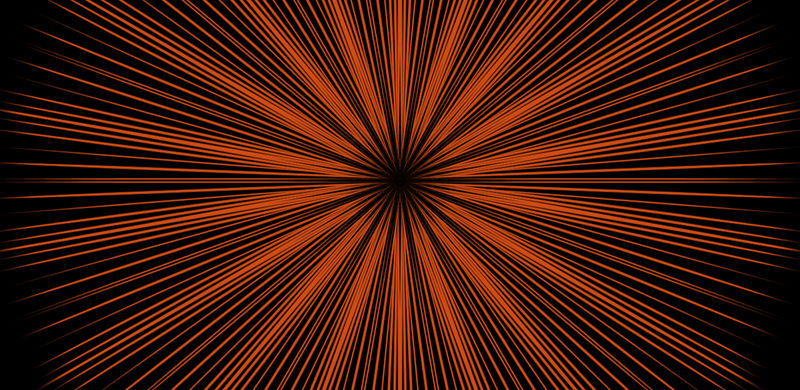 ART
Serene loops
Serene loops are Mandalas which symbolizes an energy drawing. The purpose of mandala is to connect us to our soul and represent flow of life. Serene loops aims for personal healing and positive energy for every viewer.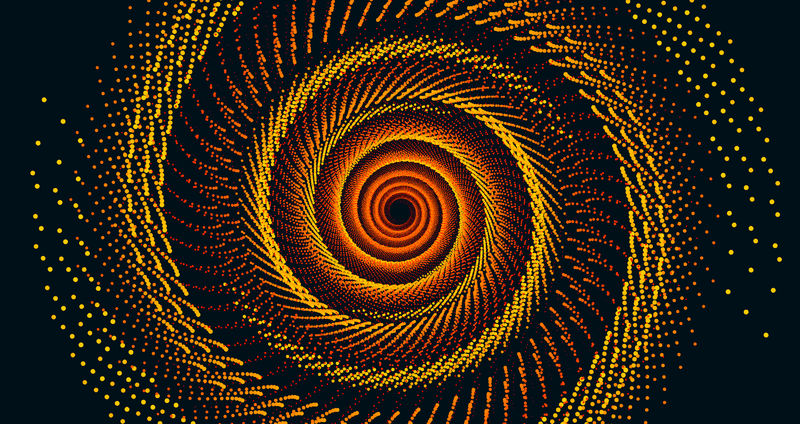 ART
SwirlArt (Generative Art)
Swirlart is a moving art that originated from a Java code I discovered after many days of research. What amazed me the most about this was, it brings me into another world of art and lets me float through the peaceful swirls and colors.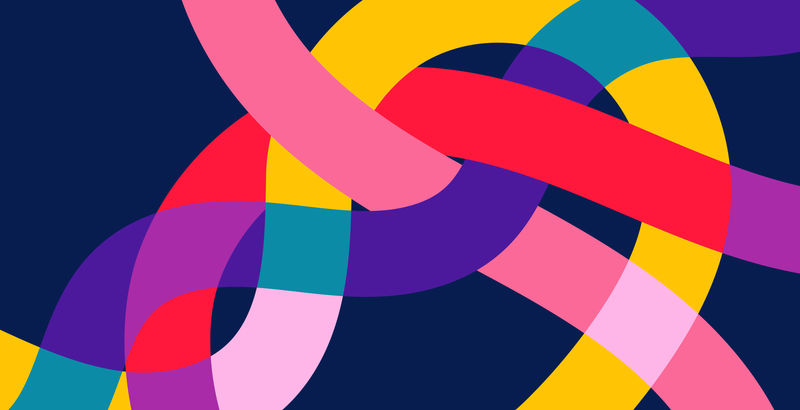 ART
Intricacies
Our thoughts have the power to shape our course of life. Presenting these intricate thought threads that take shape, interact, knot, unknot and transform into one another over the course of its journey.